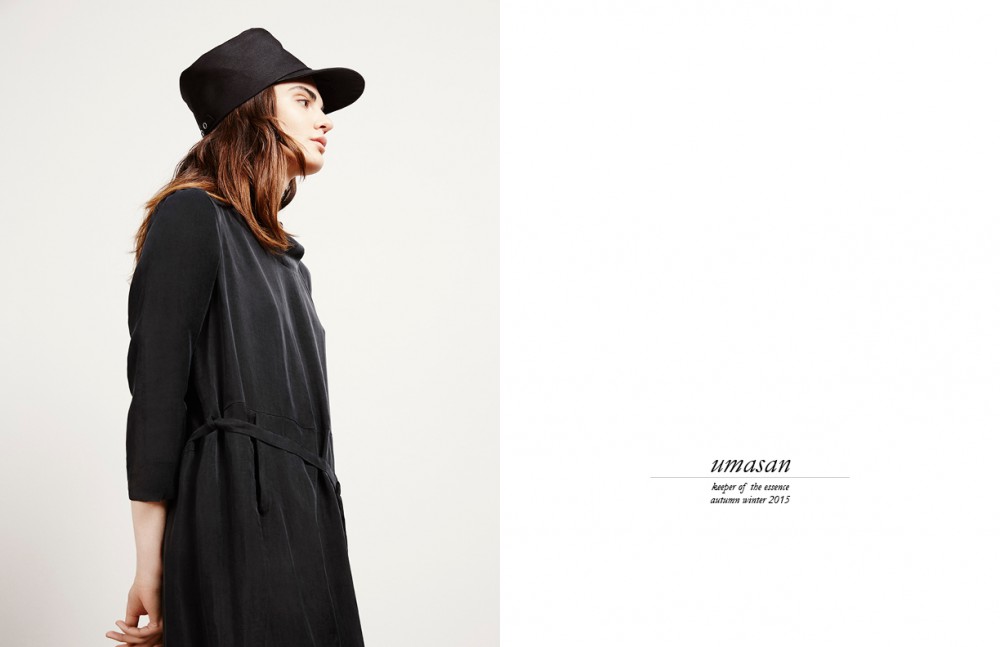 In a world which is increasingly concerned with ecological durability and protecting our natural environment, sisters Anja and Sandra Umann stand as pioneers in the fashion industry with their inspiring vegan designs. Meet UMASAN, an entirely eco-conscious label that caters for the healthstyle generation, whose primary goal is to create for the individual, to create a garment that ages with the wearer: the timeless, svelte designs are unique high-fashion pieces that allow for the wearer's persona to shine through. A first in their field in terms of the consistency of their design philosophy, the Umann twins are unique figures in Berlin's fashion scene.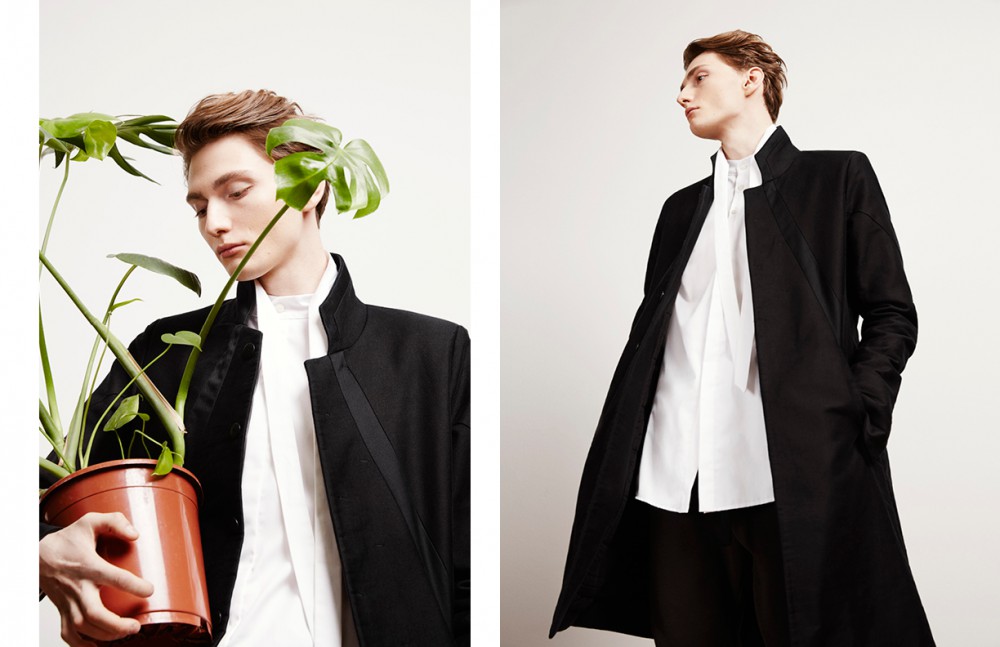 UMASAN's autumn/winter 2015 collection focuses on the anatomy of the body, using refined Japanese cloth-cutting techniques that marry the lines of corporeality. Throughout the 75-piece collection, the individual takes centre-stage, overshadowing the social constructs that are usually attributed to bodies."We love thinking of men and women just as individuals not in genders," explains Sandra. "The collection includes a lot of unisex styles as we have many customers that don't care about the definition between menswear and womenswear". Socially aware and innovative in terms of the body and world conscious designs, UMASAN has captivated people's attention with designs that resist the passing trends of fleeting fashion.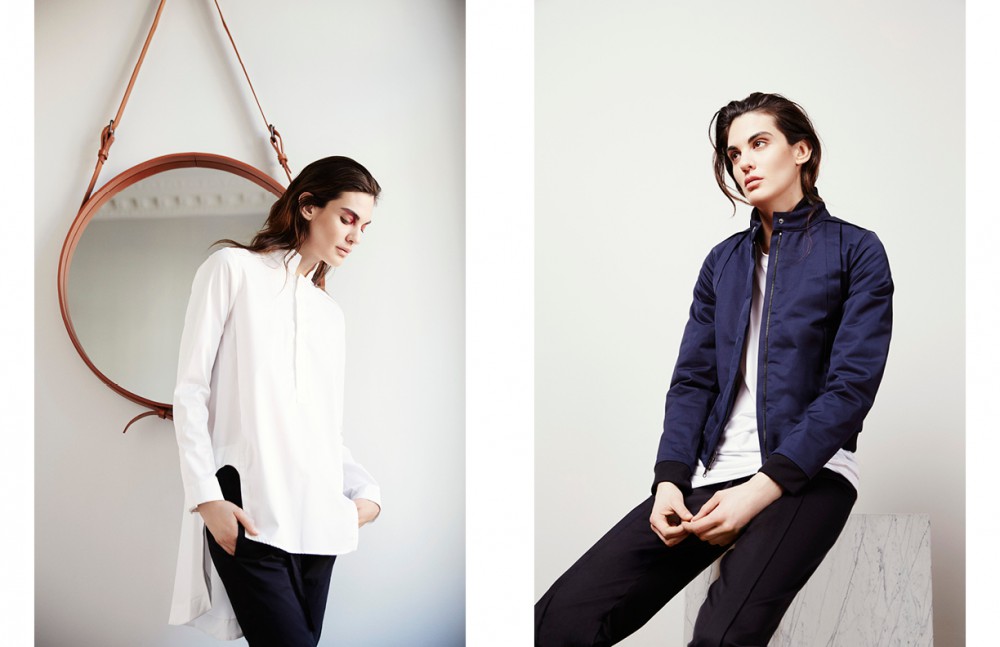 Here at Schön! we're certainly adepts of the sophisticated design ethos of UMASAN. It's a far cry from the ever-increasing speed of fast fashion, and is a welcome sight in the tumultuous world of ephemeral materialism. UMASAN brings you a philosophy of durability and of gender-free individuality.
Discover the full collection here.
For up-to-date news from UMASAN, click the links below.
Like UMASAN on Facebook.
Follow UMASAN on Instagram.
Follow UMASAN on Twitter.
Follow UMASAN on Tumblr.
Follow UMASAN on Pinterest.