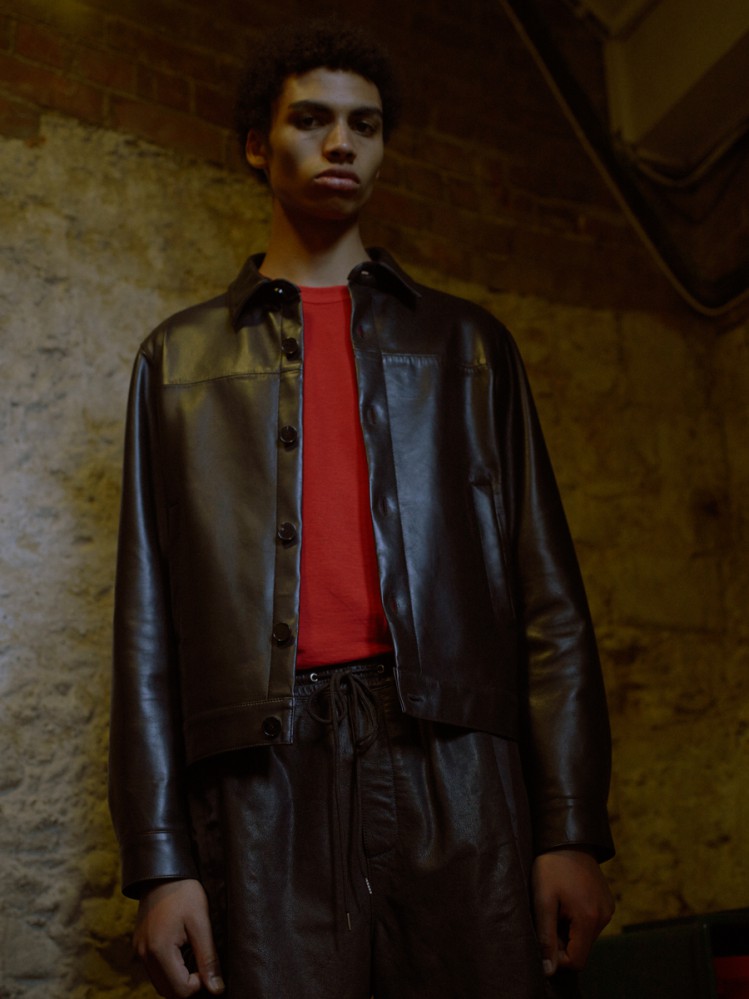 Ever ahead of the curve, McQ Alexander McQueen pioneered a digital collection launch this season, with SS16 line presented through the interpretative lenses of three young photographers and filmmakers. The brand's partnership with a collective of emerging artists and the decision to launch digitally are a further confirmation of its innovative character.
Lea Colombo, Jack Davison and Sharna Osborn reimagined and portrayed the collection through a series of dreamlike lo-fi video shorts, character studies and detail shots. The presentation was set in the crypt of Nicholas Hawksmoor's Christ Church in Spitalfields, East London. The location is extremely close to the heart of maison McQueen, a fascinating Baroque construction full of meaning and memories. It was there that in 1996 Lee McQueen presented his Autumn/Winter Dante collection, dedicated to the late Isabella Blow – lifelong friend of the designer and his first supporter, both emotionally and financially, in the fashion industry.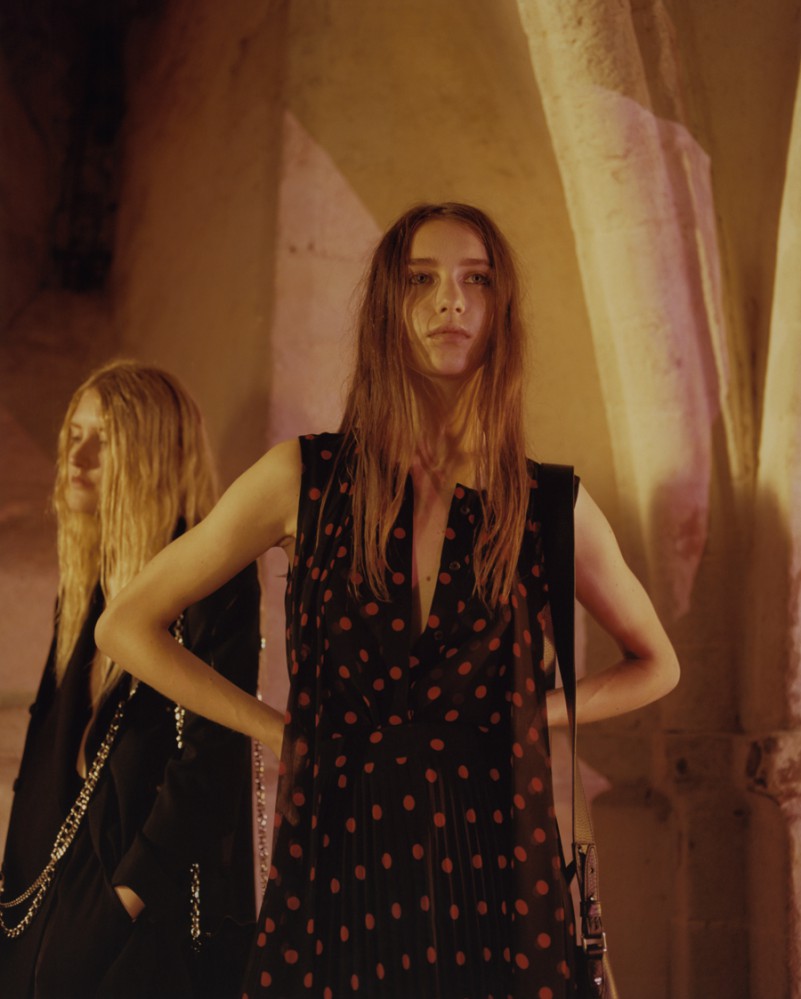 With such a symbolic setting and the legacy of the 1996 show, the collection had quite a history to live up to. This spring/summer, McQ took us through New York's Post Punk 'No Wave' underground subcultural scene of the late 70s and early 80s, summoning the rioting spirit of punks and eccentric club kids to ultimately bring these elements together in a contemporary fashion.
The contrast between 70s depraved sexiness, tailored androgyny accompanied by a turbulent and defiant attitude generated the clash of images and ideals pushed to the brink of blasphemy – it was set in a church after all –  that McQ collections are known and loved for.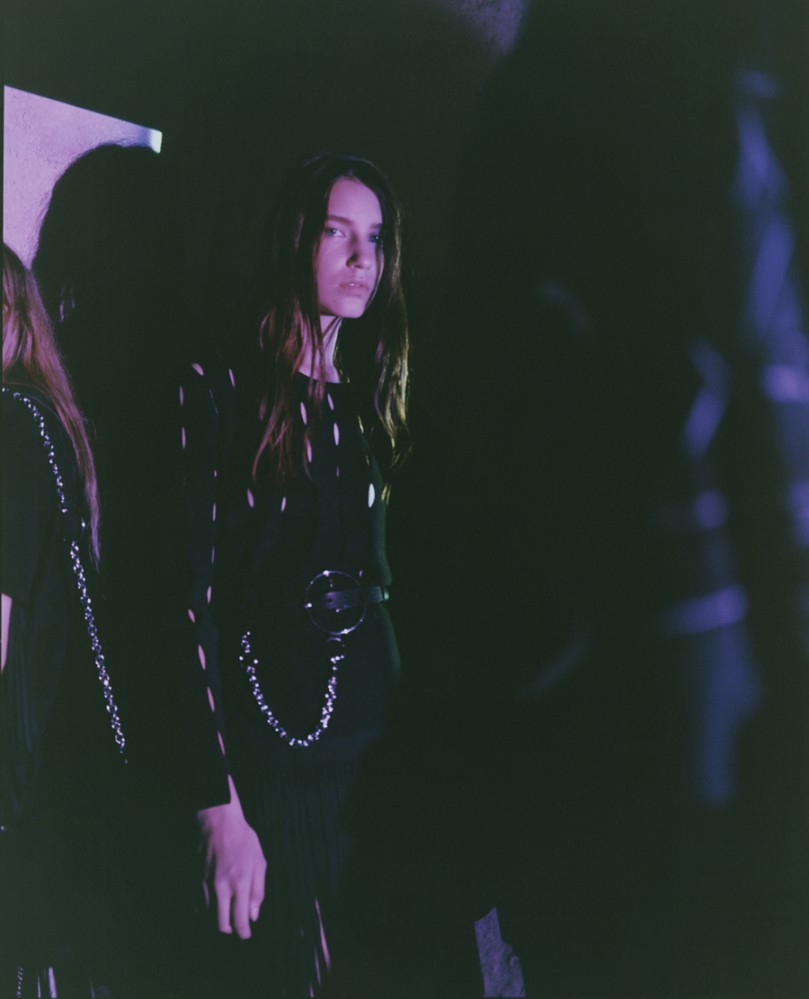 Choosing to present the collection thorough digital media is certainly in line with the brand's passion for everything avant-garde and unconventional. Here we can observe an intriguing creative direction; the orthodox presentation format was replaced by fashion film and photography, shaping the way the audience experienced the collection while also broadcasting it through all-inclusive platforms and putting the visual perception in the hands and especially eyes of young talents.
Discover the full collection here.