Throw all caution to the wind this Christmas and live by your own rule book. We're all in favour of a touch of rebellion – be it by straying away from the beaten path, or in defining your own take on festivities. Naturally, anarchy never looked better than in killer Louboutin heels. Feeling daring? Add a sensuous touch of spicy ODIN 12, whose peppery tones and warm nutmeg base will add an earthy leitmotif to a vibrant Yuletide. Just be yo-ho-ho-self. Happy Christmas!
Discover the world of Christian Louboutin here.
Discover ODIN fragrances here.
This Schön! exclusive Advent Calendar was produced by
Photography / Ben Reeves
Art Direction / Patrick Clark
Retouch / Studio Navona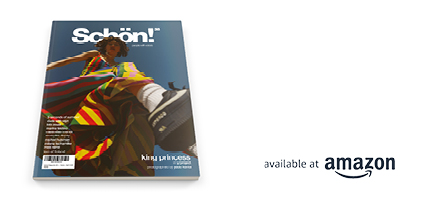 Discover the latest issue of Schön!. 
Now available in print, as an ebook, online and on any mobile device.