Heading into March, Somin Park takes on the title of Miss for the month in the Schön! calendar. An underground cyborg harking from a futurist Tokyo, Somin heads infront of the camera for Cesar Love Alexandre. Styled by Sam Bates, Miss march melts Blade Runner realism with punk subtlety. 
The Schön! calendar was produced by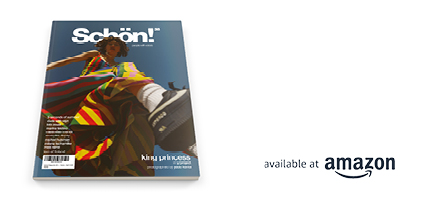 Discover the latest issue of Schön!. 
Now available in print, as an ebook, online and on any mobile device.