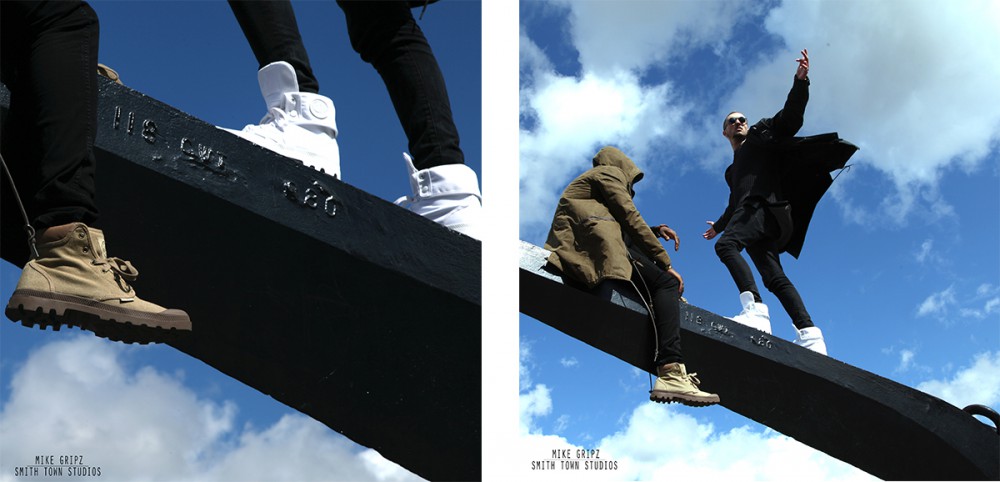 Few cities present a terrain as rich and varied as London. From its North-Eastern wildlife in Hackney's marshes or vast commons, to the paved streets of Soho, it's as geographically varied as it gets. With a history in taking on rough and unconquered terrain, Palladium is the ideal footwear candidate for an active urban lifestyle. Founded in 1920s France, originally as an aircraft tire producing company, Palladium quickly moved onto focusing on footwear as the Second World War broke out. With that, in 1947, the Pampa boot was born: a versatile and weather-resistant design, the boots were adopted by the French foreign legion, as the design perfectly suited the challenges of an intrepid daily routine in harsh landscapes.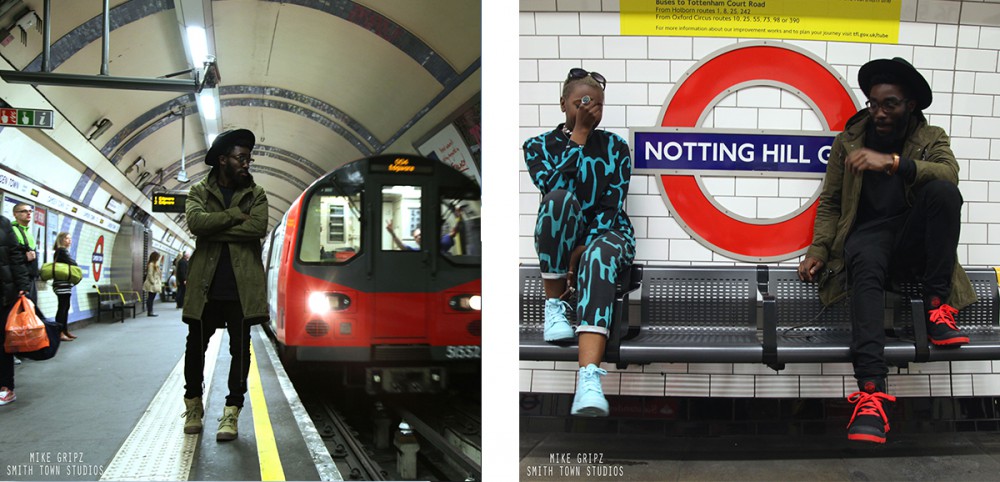 Fast-forward to 2015, and the boots are as relevant as ever. Specifically engineered for city-terrain, the sturdy craft and skills that built the foundations of the company have been translated into a contemporary urban environment. True to the heritage that has taken keen adventurers off the beaten track for the past decades, Palladium's spring/summer collection is time-tested and adapted to the city terrain.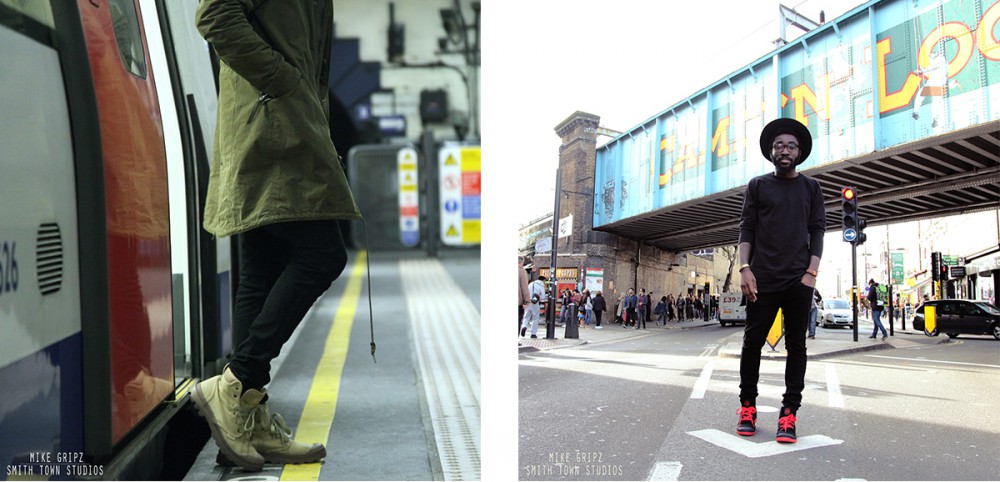 With a signature silhouette that comprises an unbeatable canvas structure and rubber sole, the Palladium summer styles are as at home on the sun-beaten heath or in the back lanes of Shoreditch. With a colour-palette that spans from dark khaki to ivory, the summer collections will compliment outfits both cutting-edge and relaxed. So, snap up your favourite Palladium style and venture out into the hidden depths of the city this summer.
Discover the Palladium summer collections here.
For up-to-date news, follow Palladium on the channels below.
Like Palladium on Facebook.
Follow Palladium on Instagram.
Follow Palladium on Twitter.