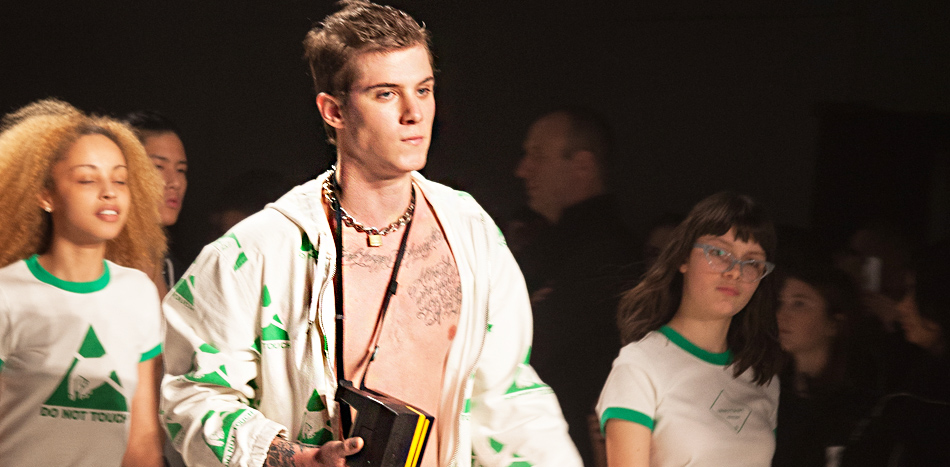 In all of our respective closets, there's a bleak corner reserved for last season's trends.  That's where our SS13 gladiator sandals ended up, and our Alexander Wang bucket bag – and after last week's Couture shows, it seemed like that's where our beloved normcore gear would end up too.
Normcore was the irresistible cousin of last year's trend flings (remember sportswear and 90s grunge?), and this past Fall, normcore hit us hard.  But when during Couture, Valentino opted for lavish romanticism, and Chanel's grocery-store chic disappeared down a colorful rabbit hole, it look like 'normcore' was getting tossed out, in a braided grocery basket along with Karl Lagerfeld's expired produce.
The farewell sentiment was reiterated between the lines of this season's VFiles Made Fashion invite, which announced that the typically hipster-heavy show would be held this season at Lincoln Center.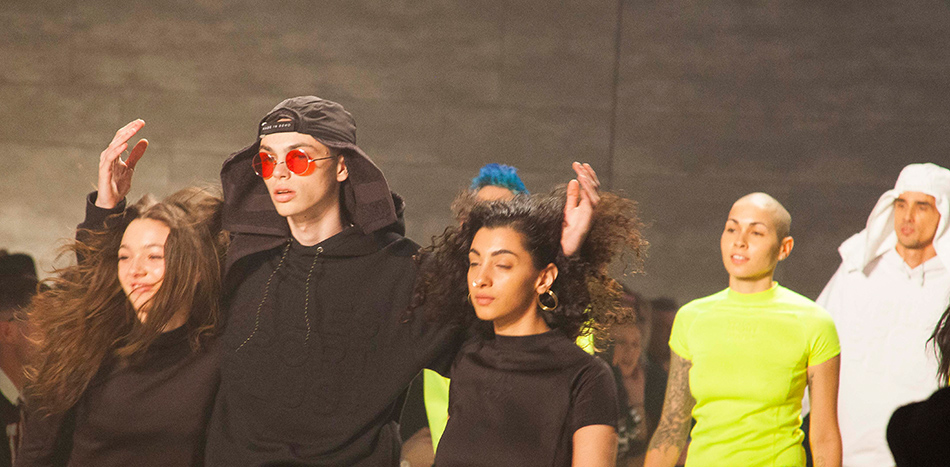 In New York City, VFiles is becoming a hot ticket, with a growing reputation as the 'beginning' of NYFW.  Much like Marc Jacobs gets the final say as the grand finale of the fashion lineup, the downtown-driven VFiles showcase sets the tone for the season – and from the onset, that tone has been extremely normcore.  While normcore enthusiasts throughout the United States turn to American Apparel, the trendier NYC contingent turns to VFiles.  Remember Judy Funnie's art school friends from Doug?  That's the scene of a VFiles show – hip, youth-crazed – except twenty years later the berets are bucket hats, and the front row overflows with anti-establishment meme-adorers in ironic pigtails.
The incongruity of this quasi-rebellious, normcore-loving entourage at the uber-conventional Lincoln Center – the epicenter of institutional fashion – could only mean one thing: the normcore rebel in all of us had died.
For a whole glorious season, she had decried, "I don't care if it's Monday!, I'm wearing my Stella sneakers and oversized vintage sweater to work today!"  She had stood up for comfort and conscious understatement – disparaged her pumps and sexy skirts as "trying too hard," in favor of cool, "casual" rebellion – and now, alas, she was dead.
Or not.
The VFiles show opened with an appearance by the Dov Charney of the VFiles set – Preston Chaumsumlit, the face of VFiles online, rolling out in all his ironic, self-parodying glory: mustachioed, with long, flowing locks, wearing in a tee which read BUSHWICK tucked in (tucked in!) to his jeans.  If that wasn't normcore enough, he rode a scooter – yes, that two-wheeled fad from the 90s, which our little brothers inherited when we went to middle school.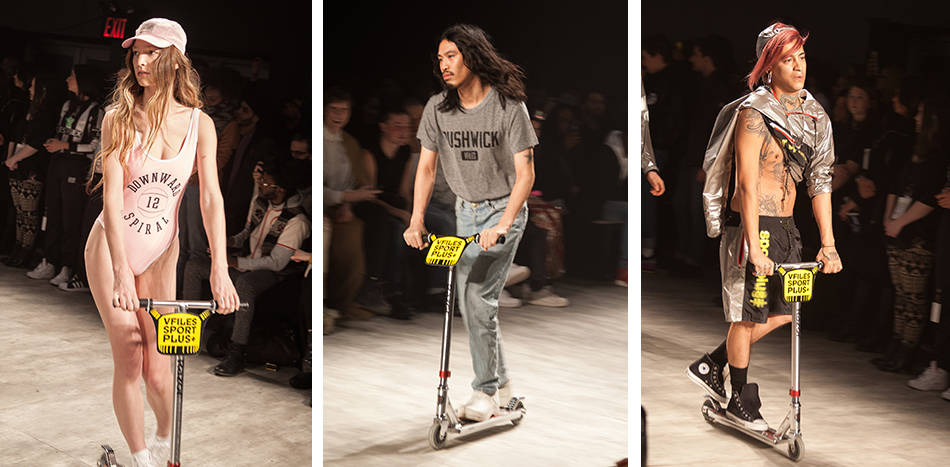 What followed was a seemingly endless parade of normcore favorites: techie fabrics and neon, bodysuits and tank tops, a hand-holding gay couple (presumably transgressive?), and, of course, Chucks for all.  On the beauty front, it was that hipster-perfected balance of conventionalized atypicality: girls with shaved heads, or dyed hair á la Charlotte Free.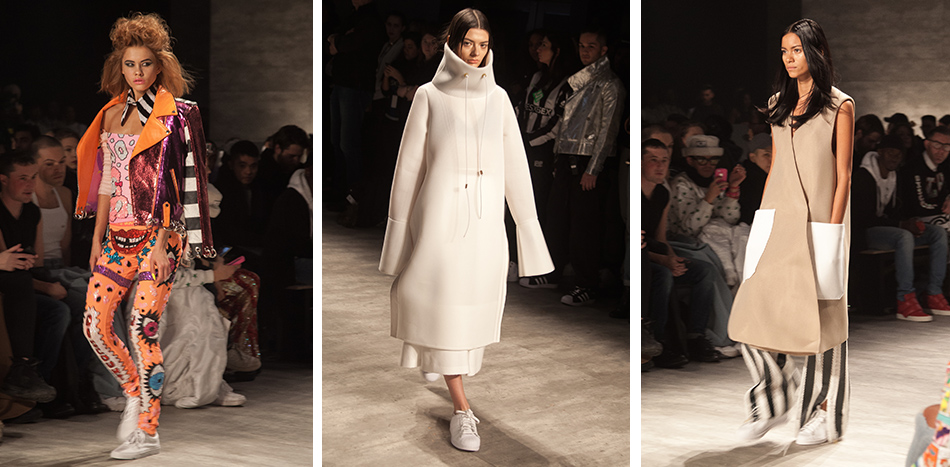 And that was all before the actual designer showcase – in a lineup which included a giltz-normcore mashup aptly titled Di$count Univer$e, and the highly anticipated young blood Ximon Lee.  Lee's luxe fabrics and masterful saved him from falling into the banal side of the normcore spectrum, yet the fundamental core was still there: oversized sportswear, and plenty of socks-and-sandals action, ergo – second-generation normcore.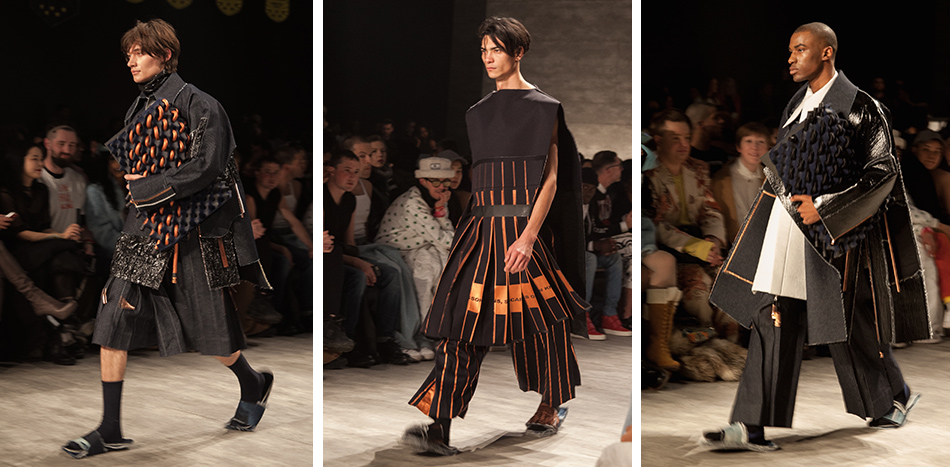 Basically, normcore lives.  But is it a trend?  Now it's just a game of "wait-and-see".  If Pheobe Philo revives her fur-lined Birkenstocks, and Hedi Slimane trades skinny jeans for "IDGAF" sweats at Saint Laurent – then we will officially have the fashion equivalent of Night of the Living Dead: normcore, a trend that will never die.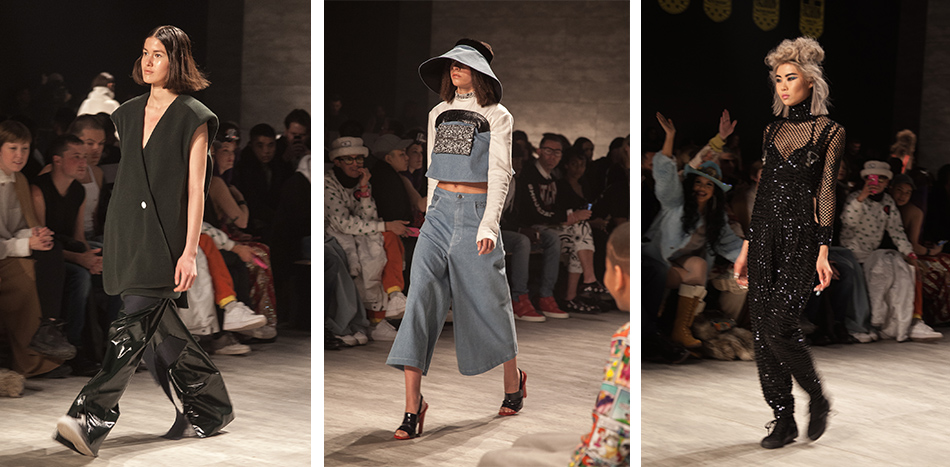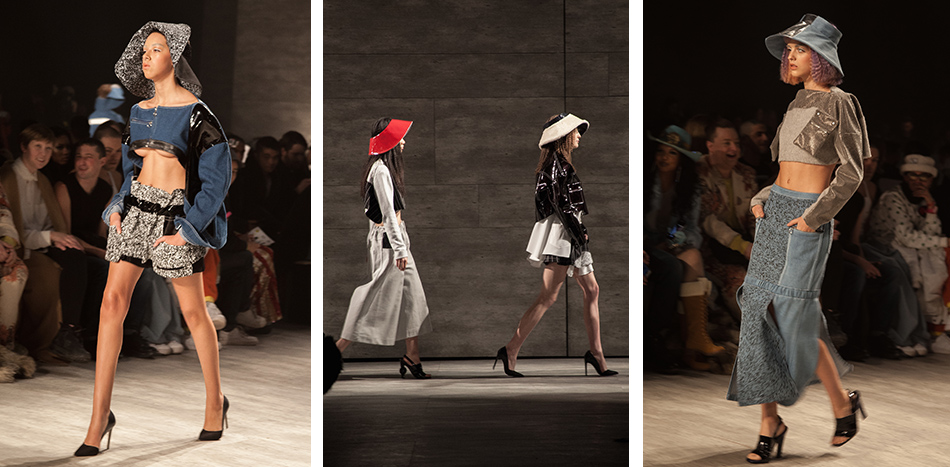 Words / Seymour Glass
Photography / Marcus Cooper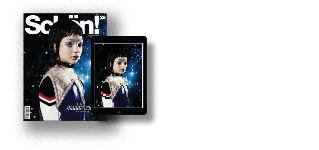 Discover the latest issue of Schön!. 
Now available in print, as an ebook, online and on any mobile device.