Decades of beauty and cultural movements are celebrated in i-D Magazine's anniversary year. As the iconic magazine reaches its 30th year, i-D is partnering up with Microsoft to dive into the world of underground spheres, counter-cultural movements and music scenes that shaped our history. Collaborating on this exploration of beauty, i-D and Microsoft take us on a cultural journey through decades past, looking at the ins and outs of personal style over the course of past years, from the 1980s to the present day.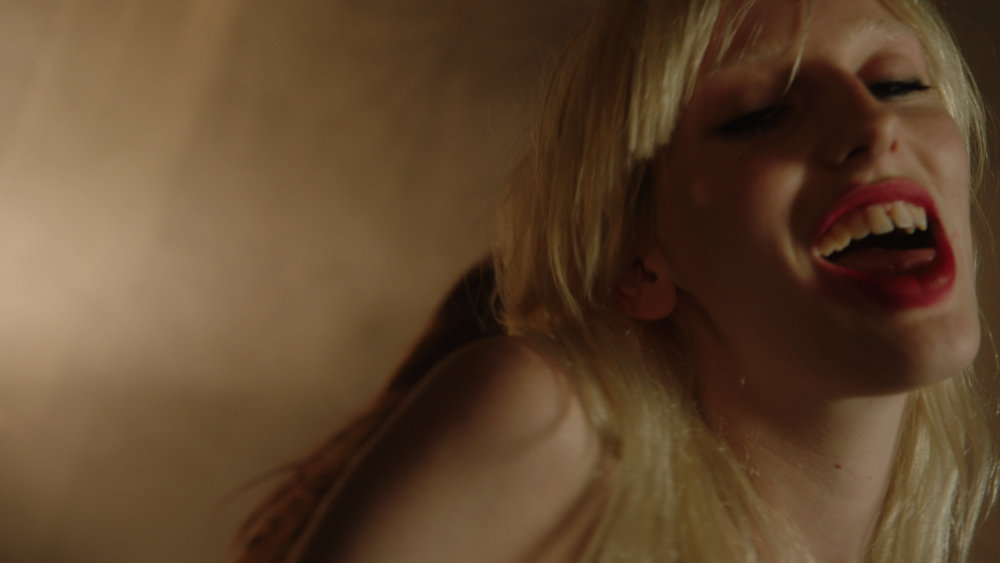 With cutting-edge, bold makeup and styling that sets the high-speed pace, the film highlights the intricacies of our cultural past, and how the youth movements of the past are still as relevant as ever. Taking inspiration from the streets and the clubs that opened the road up to cultural changes, the team has produced a modern and contemporary portrait to celebrate over 30 years of beauty.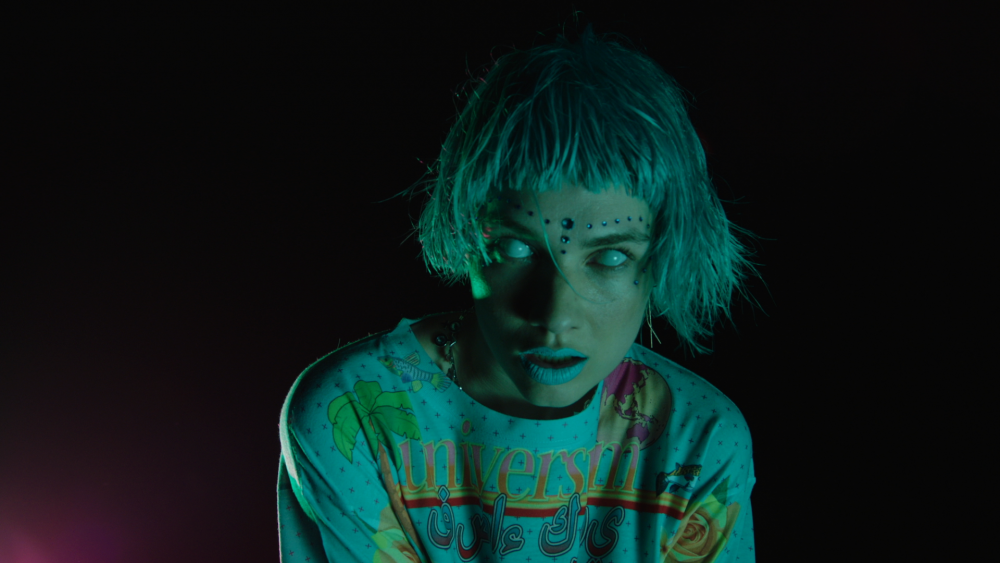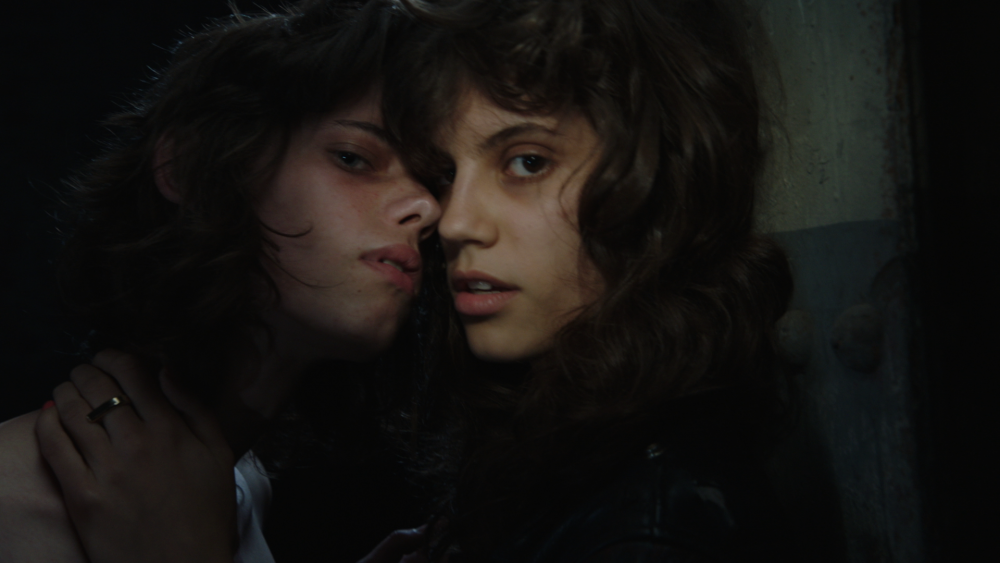 A plethora of top models populate the film, alongside street-cast stars, making a parallel between past and present personal styles. Molly Blair, Fernanda Ly, Lili Sumner and Hari Nef are transformed under the brushes of Ralph Siciliano, and captivate with beauty looks defined by graphic lines and a bold colour palette.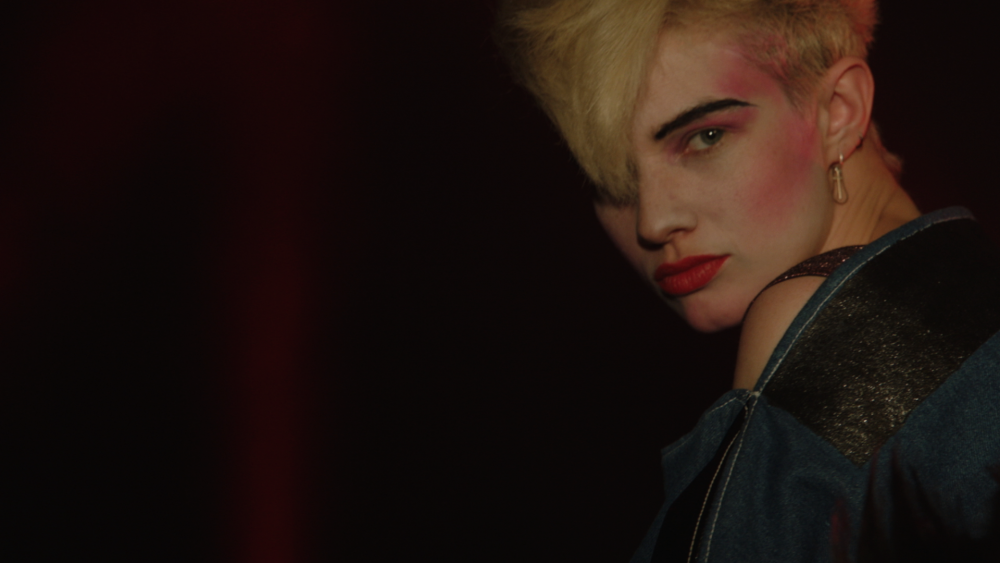 It's a dynamic dance that takes us back through the decades, with a foray into contemporary beauty with seapunk inspired looks, and an exploration of the gritty aesthetics of ravers and the grunge movement, the short film explores various spaces. Whether you went through emo or indie, i-D retraces our steps through musical phases. We come face to face with the attitudes, styles and moves of generations past, set to a specially commissioned soundtrack that echoes the sounds of the decades. Made possible by Microsoft, the stimulating visuals and explosive colours celebrate the full diversity of looks that were born through the union of music and style.
Discover the full i-D and Microsoft collaboration here.