Here at Schön! we've been eagerly anticipating our summer getaway all winter. With the warmer months finally back, we're dreaming of sun-drenched coasts and of carefree fun. True to the youthfulness of the West Coast, director Matt Lambert captures the freedom and heat of long summer days in The Feeling, showcasing the spring/summer 2015 Marc by Marc Jacobs eyewear collection. Set in Northridge, in California's San Fernando Valley, the short film has us yearning for the fleeting moments of summer friendships, for a lengthy month of parties, beach escapades and roadtrips. To the rhythm of summer sunrises, The Feeling sets a scene for a hedonistic holiday season. From pool sides to speedy moments of fun in sun-drenched convertibles, the short film has us lusting for endless summer nights and the freedom of youth.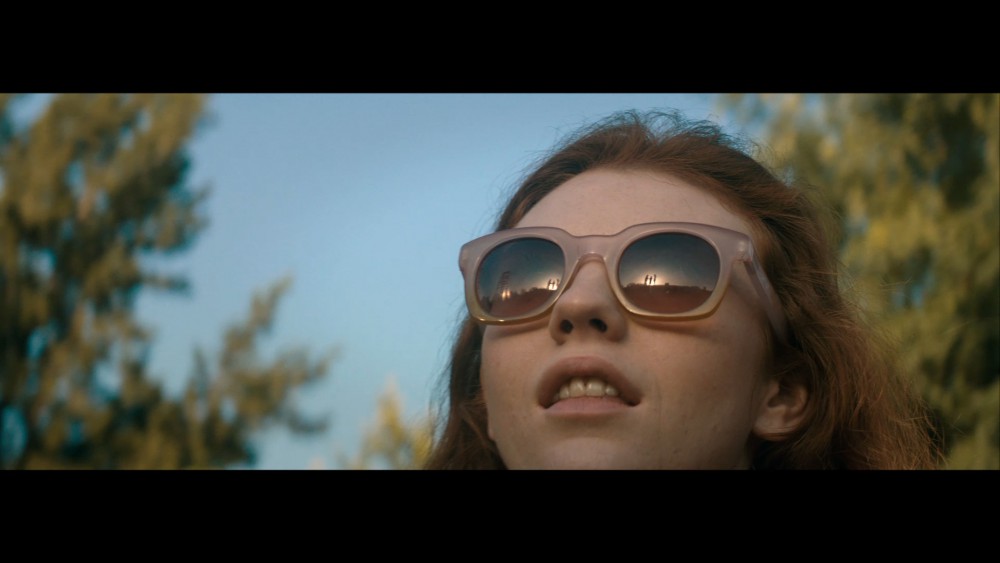 "This film evokes the feeling of summer, the feeling of friendship, the feeling of youth," explains director Matt Lambert. Capturing the unique light and heat of California is the perfect translation of the summer vibe. "This is the indescribable feeling that Marc by Marc Jacobs convey with the new sunglasses for the upcoming summer season."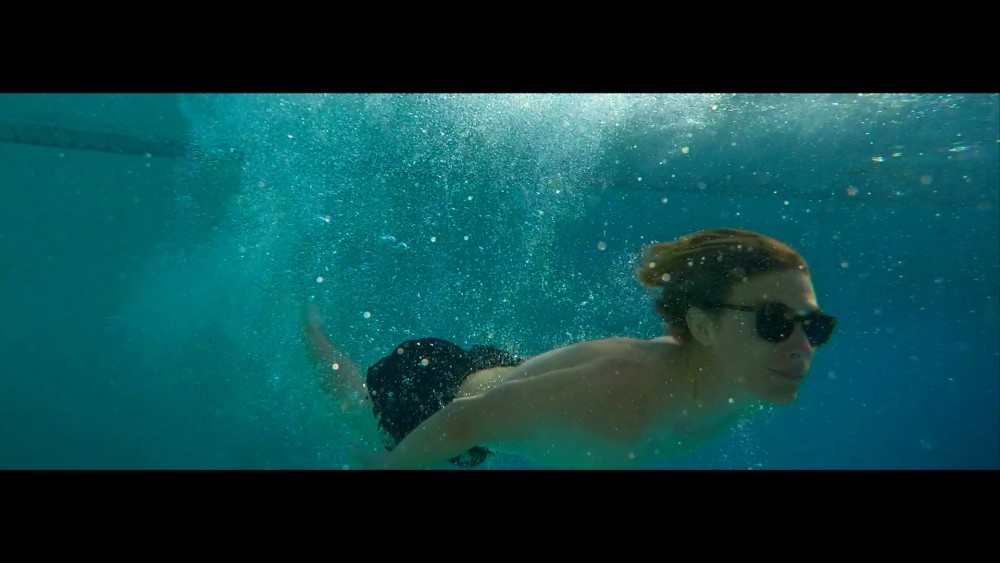 The easy links of young friendships and of idle freedom reflect the lifestyle that Marc by Marc Jacobs caters for. Vivid shapes and a bold colour palette sum up the carelessness of youthful summers – with round, geometric shades, the eyewear collection summarises the daring and intense nature of young road trips. Transparent hues and shaded pieces are set against blue, pink and yellow lenses, combining a '70s aesthetic with a healthy dose of psychedelic creativeness.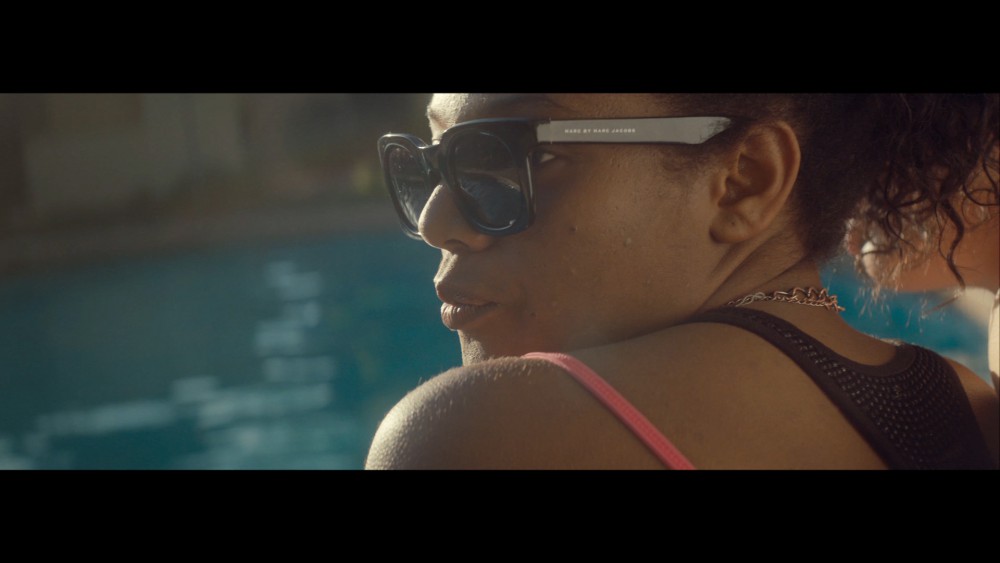 The collection will be going on its very own road trip, with a Truck Tour across Europe, taking pit stops in France, Italy and Spain, over the course of the summer months. Fans of the brand will be able to sample the spectacles and choose their favourite pieces. With #MarcTheSun, customers will be able to customise their Marc by Marc Jacobs sunglasses with the engraving station, to a carefully curated soundtrack and to the relaxing sips of cool drinks.
Discover the full collection here.
For up-to-date news, click the links below
Follow the Marc Jacobs blog for the latest events.
Like Marc Jacobs on Facebook.
Follow Marc Jacobs on Instagram.
Follow Marc Jacobs on Twitter.
Discover Marc Jacobs on Tumblr.
Connect with Marc Jacobs on Google+.