Summer has finally arrived, which traditionally means our locks are in for a reasonable amount of damage over the coming weeks, what with time spent in the searing heat of the sun during holidays to faraway shores, and the inevitability of over-styling amid a busy social calendar.
But this year is going to be different – and that's because ghd has got it covered. The brand first launched back in 2001 and caused waves (quite literally for many women) in salons around the country with their innovative technology. They've now released a revolutionary new styler – one that's kind to your hair.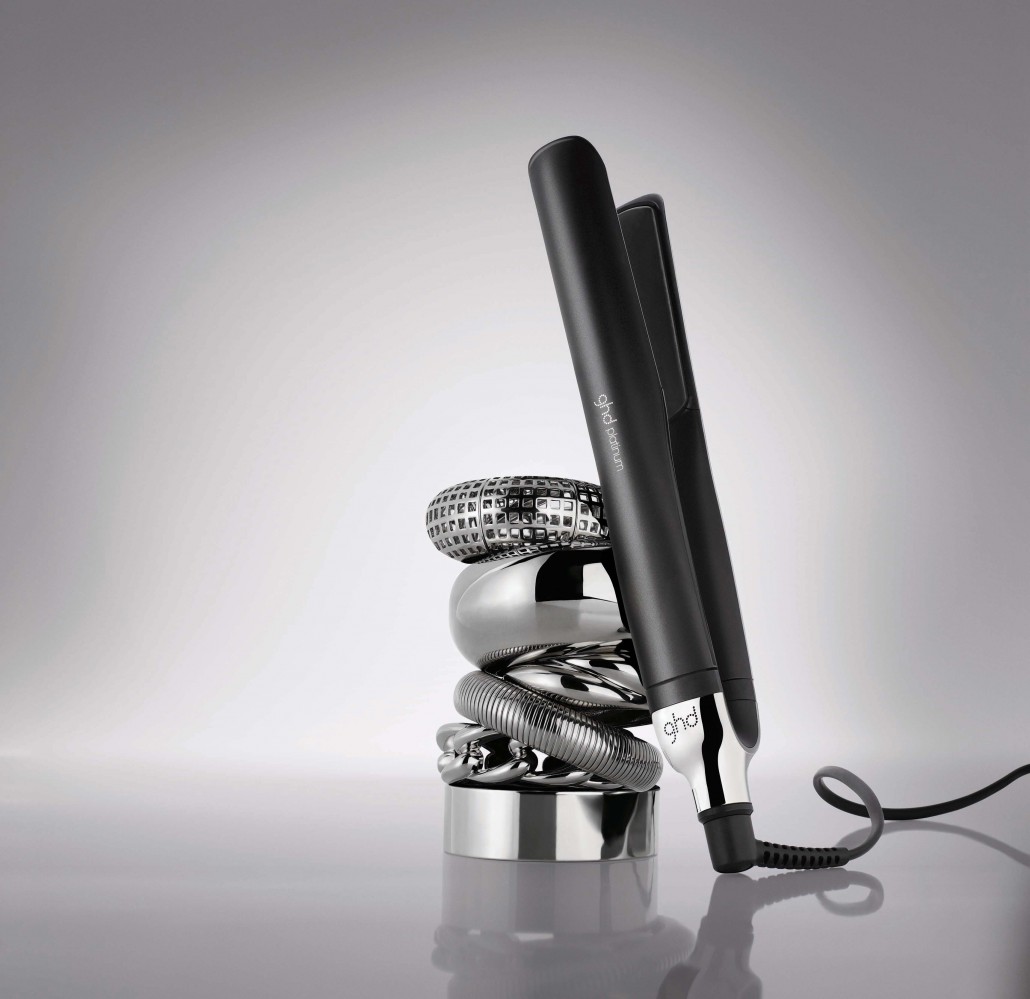 It was only ever going to be a matter of time before ghd launched a product that would take the guilt out of heat styling. After all, these geniuses had transformed the nation's hair and created millions of straightening obsessives while they were at it. And not a moment too soon sees the arrival of the platinum – a sleek new styler that utilises ground-breaking tri-zone technology for quicker results and healthier hair.
The styler straightens, waves and curls using a level of heat that's safer for hair. Thanks to the three intelligent sensors in each plate, the heat is consistently maintained across the whole plate – so there are no sudden surges or drops in temperature, and it's distributed evenly from root to tip, reducing hair breakage by over 50% and increasing shine by 20%. Better still, it's also proven to be gentle on hair colour.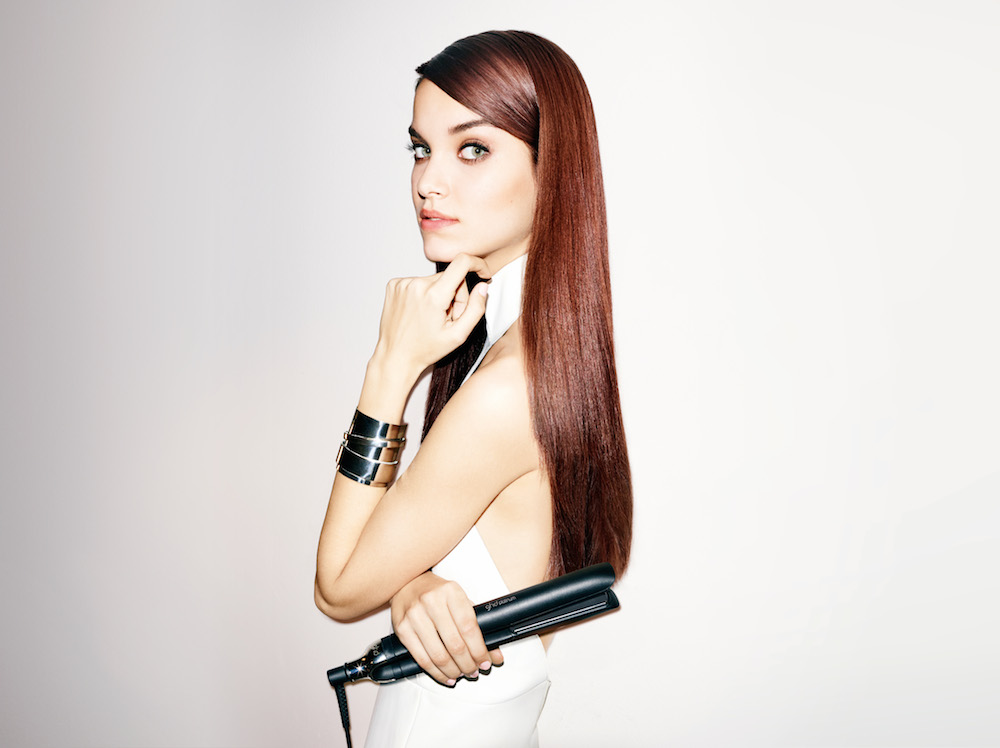 The platinum also benefits from the wishbone hinge, which works to keep the plates aligned and your hair perfectly positioned throughout the whole styling process. This will come as welcome news to many who risk repetitive strain injury while twisting and contorting in an attempt to achieve that flawless tousled finish. Other features include a heat-resistant plate guard, and a sleep mode to ensure the styler turns itself off after 30 minutes of inactivity.
Kinder to hair, quicker styling time, a sleeker finish and sleep mode for the forgetful amongst us? ghd has answered our haircare prayers with this one.