Photographer Justyna Dudek captures just what it means to be cool in this Schön! online editorial styled by Jagoda Gieraltowska. In sport-driven pieces, model Zosia Wrobel bends the rules – of gravity, gender, style – in athletic pieces by adidas Originals, MaxMara and Tommy Hilfiger.
This Schön! online exclusive has been produced by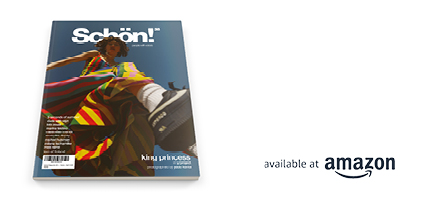 Discover the latest issue of Schön!.
Now available in print, as an ebook, online and on any mobile device.