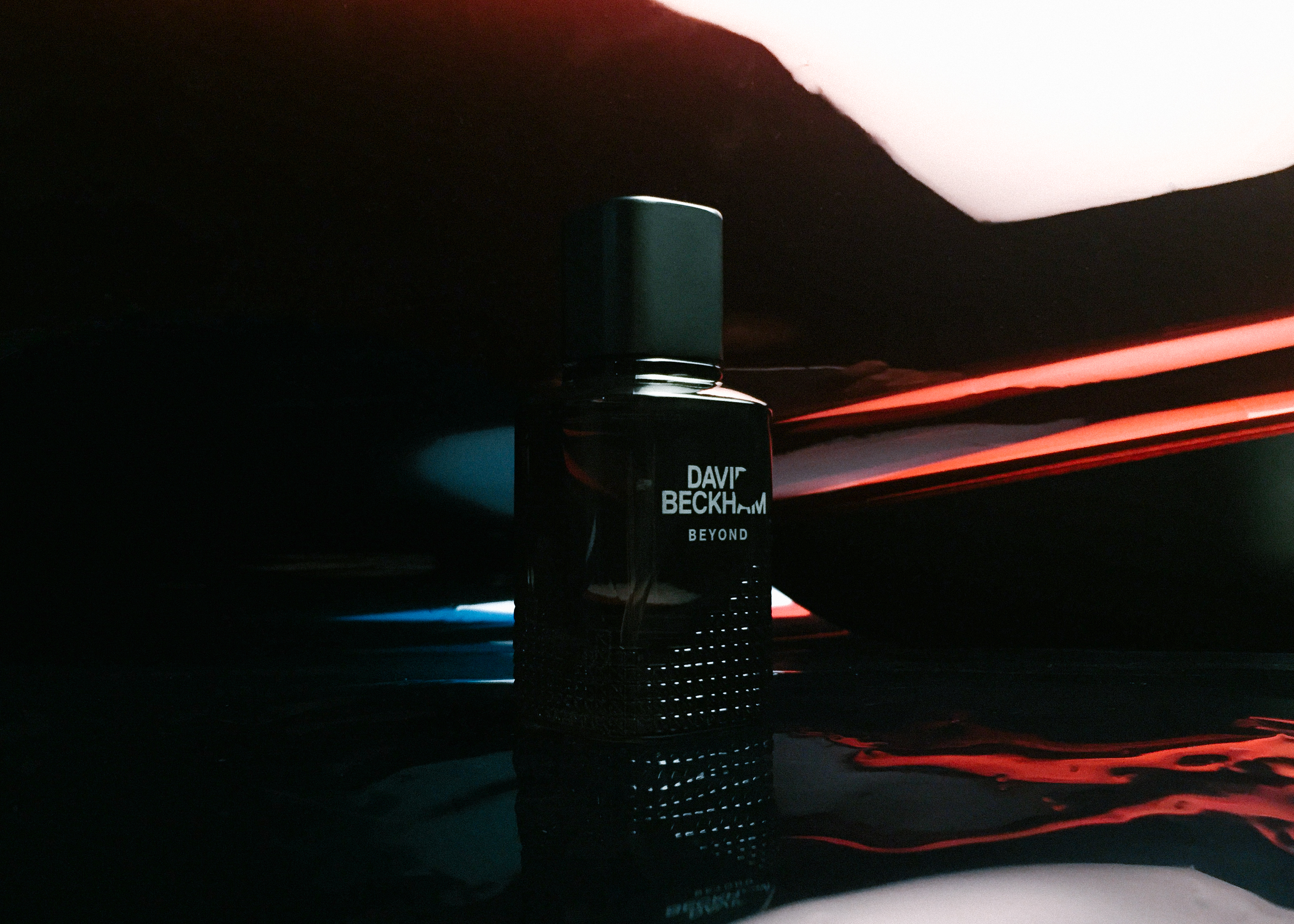 "No matter how small you start, always dream big." It's a mantra to move a nation, from the very icon whose exceptional career and driven ambition has motivated countless aspiring footballers: the words of David Beckham. Reflecting the determination and dream-big philosophy, Beyond is David Beckham's newest endeavour in the realm of fragrance. Take note from the world champion and his unparalleled ambition and drive, distill his determination and confidence, and you have Beyond. A true icon of Britain, David Beckham has broken down barriers, excelling in his career and proving that the unobtainable isn't really that far out of reach. "Having a dream is something anyone can relate to," the icon explains. "Whether you're young or old, we all have dreams. If you love what you do and work hard at it then special things can happen."
Inspired by the very life narrative and style of its creator, Beyond is a bold, daring fragrance. A confident composition built of base notes of patchouli, vanilla and leather results in a stylish fragrance, bringing an elegant touch of masculinity to any wearer. With unexpected top notes combining into a Mojito accord, and hints of grapefruit and cardamom introducing a surprise element of style, Beyond truly emulates the iconic Beckham approach to style: both gentlemanly and contemporary.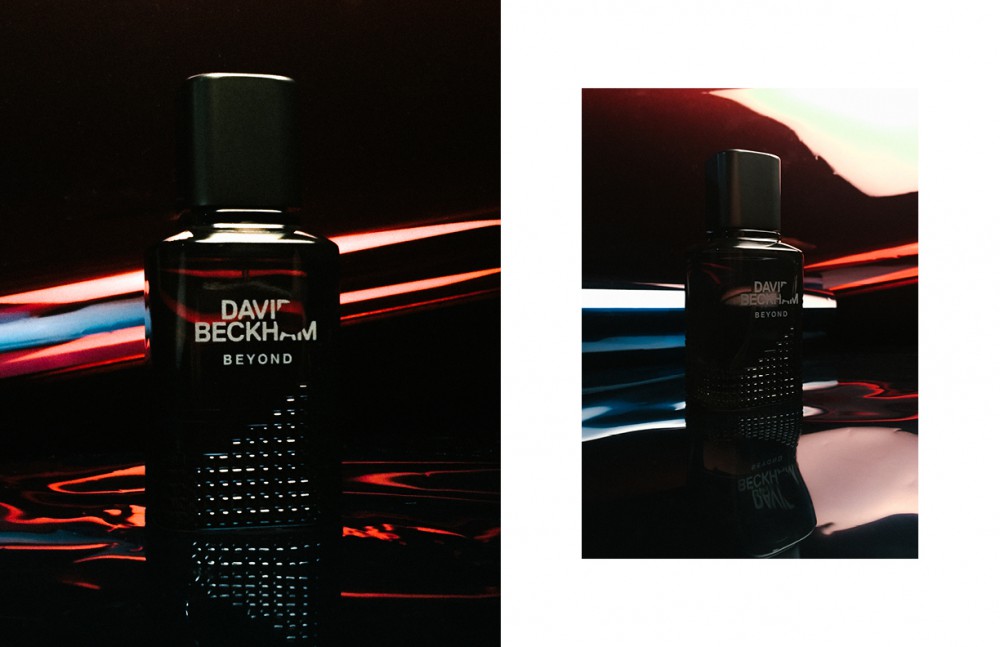 Beyond is built on the dreams of going above expectations and exceeding your very own dreams. "It reminds me of when I was a little boy who just loved playing football and had all these dreams of playing for Manchester United and England," Beckham explains. "That's where it all started for me and it's nice to think of all the little boys and girls out there today who are dreaming big."
With that in mind, replicate the energy and drive of Beckham: dream big, go Beyond. Tell us in the comments below who inspired you to dream big when you were small for the chance to win Beyond.
Discover Beyond here and browse David Beckham fragrances here.