Double vision takes a startling turn in this Schön! online editorial by photographer Montana Lowery. In dulcet tones, model Billie appears in dual lines, styled by Claudia Walder in Baartmans & Siegel, Stephen Tai and Topshop Unique.
This Schön! online exclusive has been produced by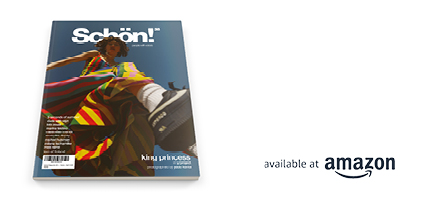 Discover the latest issue of Schön!.
Now available in print, as an ebook, online and on any mobile device.