Photography by Igor Oussenko moves us to a building of solitude in this Schön! online editorial. Julia Barieva creates a playfully demure aesthetic, accessing brands such as Céline, DKNY and Stella McCartney. Yana Koptyakova plays with warm tones across hair and make up, giving an air of nostalgia to the final images.
This Schön! online exclusive was produced by
photography. Igor Oussenko
fashion. Julia Barieva
model. Ann Chlenova
hair + make up. Yana Koptyakova
fashion assistant. Anna Esaulkova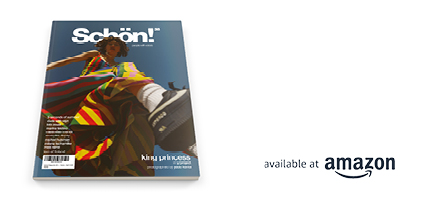 Discover the latest issue of Schön!. 
Now available in print, as an ebook, online and on any mobile device.