Bridging the gap between science-fiction and reality, Absolut are bringing nightlife into a futuristic dimension with #ElectrikLondon. In collaboration with design studio Marshmallow Laser Feast and R&S Records, Absolut are reimagining the traditional format of a night out, taking willing guests into a daring and titillatingly sensory journey. Ever ahead of the curve, the aim of Absolut is to blur lines between virtual reality and the audiences' senses.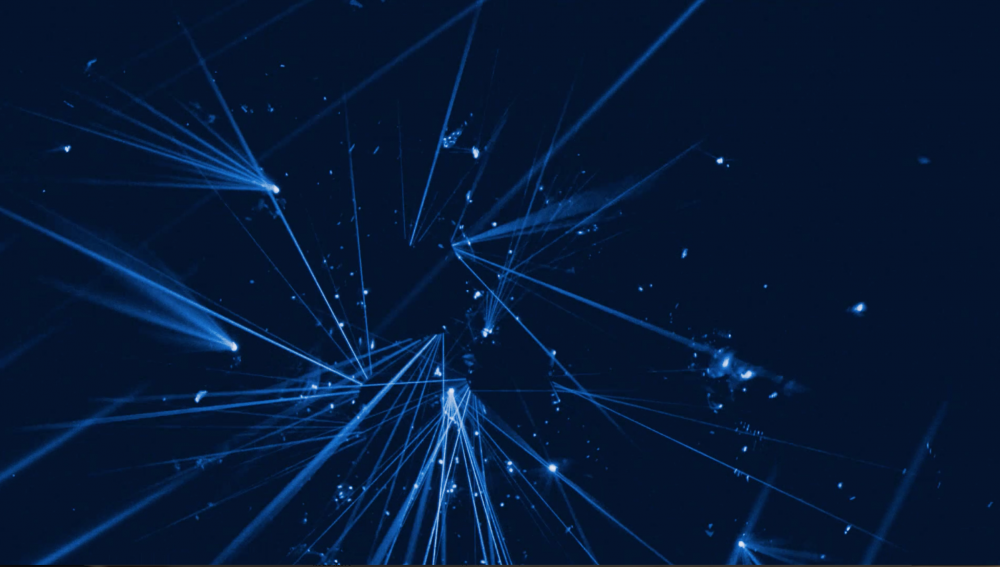 #ElectrikLondon is an out-of-the-ordinary dip into synergetic spaces – with the three rooms of the Bankside Vaults in Blackfriars reimagined as interactive and motion-sensitive installations. Each room will be a different experience, ranging from conventional collective club rooms, to individual spaces with more niche mind-blowing games. Inspired by Absolut's latest limited edition bottle, Absolut Electrik, the space reflects and offers an interpretation on the blue and silver chrome bottles. It's all that a futuristic design could possibly be – and more.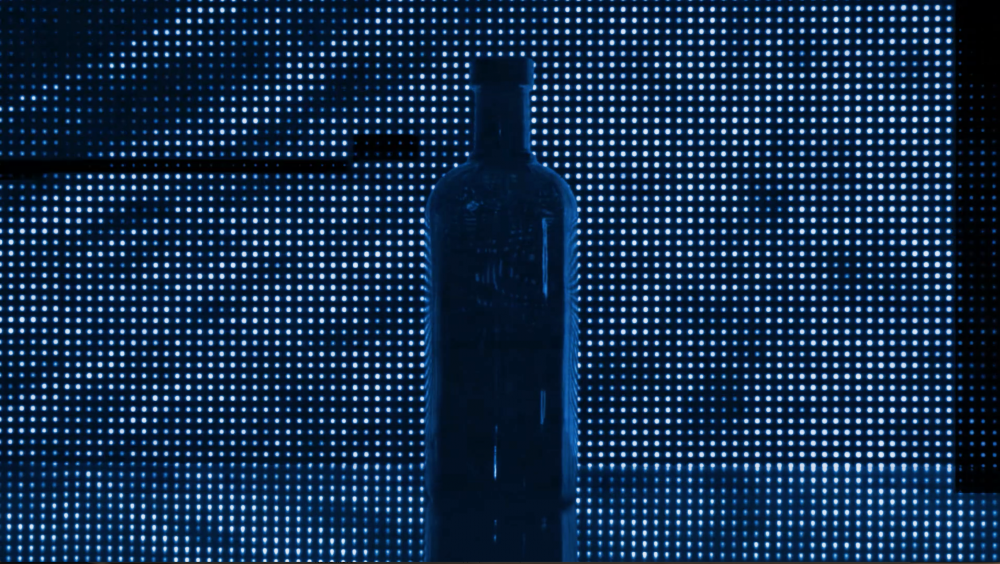 Visuals and music will interact, breaking the rules of nightlife – DJ sets by Leon Vynehall, Lone, Space Dimension Controller and Moiré will bring to life LED projections, combining to create a mood that works in relation to sound. Don't miss out on the headsets that will toy with and bend your perception of reality. With killer cocktails created especially by mixologist Rico Dynan, namely the Coffee Tonik, Absolut Mule and the Electrolyte, the event promises a ride of sensory and mind twists.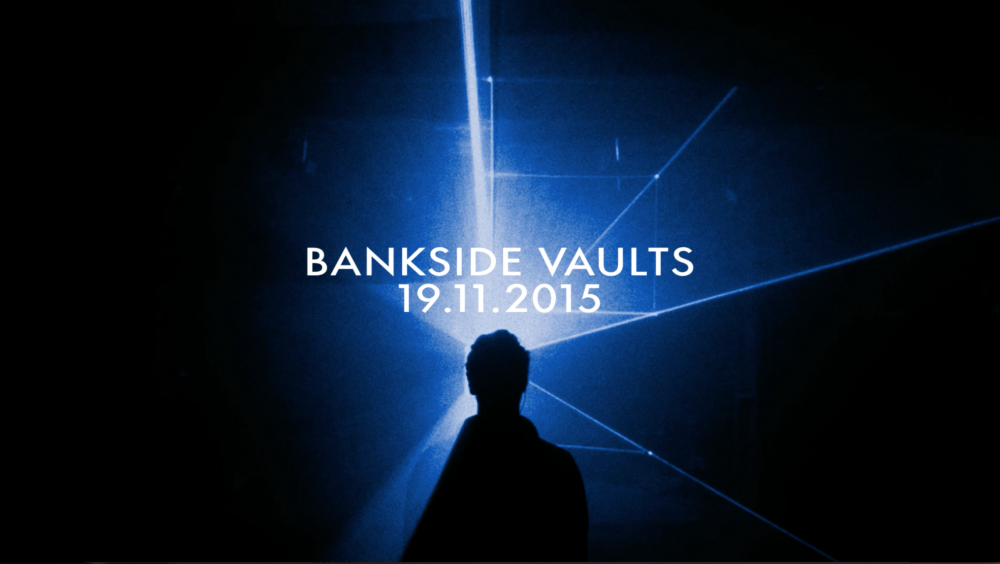 "With Electrik London, we're looking to explore the space between the virtual and physical and how we can transform the night beyond the ordinary – giving consumers a glimpse into the future of nightlife," explains Rick Bennett Baggs, the Senior Brand Manager at Absolut. Breaking free of the passive approach to nightlife, #ElectrikLondon aims to engage in the very dynamics of technology, blurring lines between technology and space in the process. "By bringing together the best electronic music, game changing technology and innovative Absolut drinks, we aim to challenge how audiences think, react, engage, and transform during a night out," Rick Bennett Baggs concludes. Fast-forward to the future… if you can keep up! Don't miss out – register for tickets here. Guests can register now until midday 05.11.2015, when official ticket sale begins with 24 hours to secure a place, on a first come, first served basis. Please enjoy and drink responsibly.
Follow Absolut and #ElectrikLondon on the social media channels below to find out more
Like Absolut on Facebook.
Follow Absolut on Twitter.
Follow Absolut on Instagram.