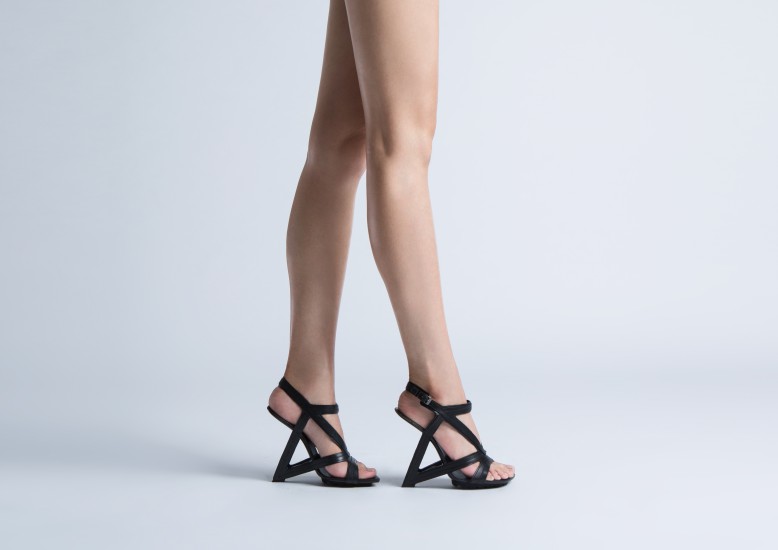 United Nude is the label taking footwear to architectural heights. In Schön! Issue 27, co-founder Rem D Koolhaas reveals how a broken heart led to a brand pushing the boundaries of design. 2003 marked the genesis of United Nude: a forerunner in architectural footwear, and the creative brainchild of Dutch architect Koolhaas and seventh generation shoemaker Galahad Clark (of iconic British footwear brand Clarks). Together, they've created a house style that is instantly recognisable, and appeals to what Koolhaas describes as an "elegant, strong, clever and independent woman, with a good eye for design."
Pre-Order United Nude's Resort 2015 collection here!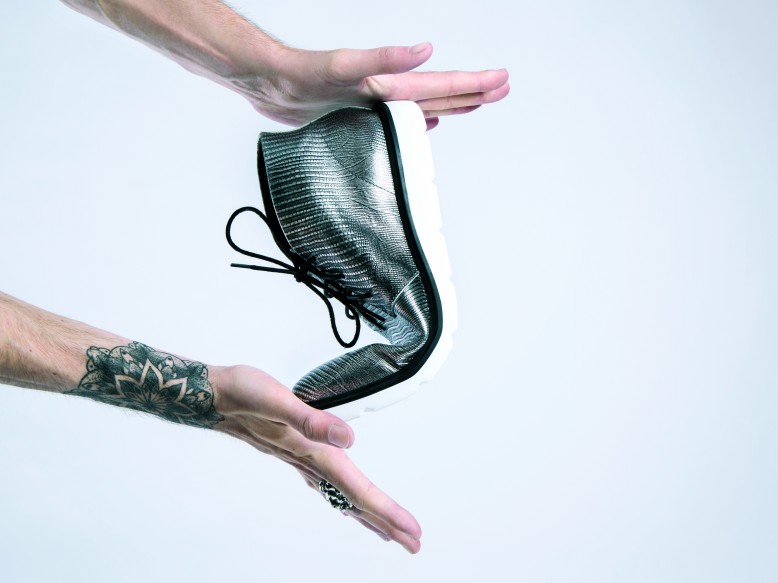 For up-to-date news from United Nude, click the links below
Like United Nude on Facebook.
Follow United Nude on Twitter.
Follow United Nude on Instagram.
This Schön! 27 United Nude feature was produced by