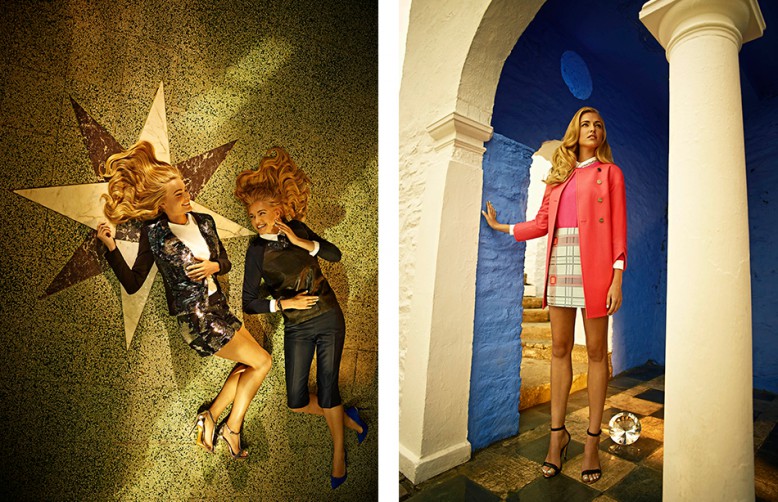 Here at Schön! we're anticipating the summer months with eagerness. With the Spring/Summer 2015 collections hitting the stores soon, we look ahead with Ted Baker's inspiring spring/summer collection. From bold prints exploding with colour, to beautifully textured fabrics, the Ted Baker summer is sure to be a colourful one.
Opening with an enchanting colour palette of pinks, pastels and floral inspired tones, the womenswear collection is bright as it is bold. Designed for the svelte and sleek woman, the Cascading Floral and Mirrored Tropics prints are sure to captivate, and are wonderfully sophisticated, with just a hint of nostalgia.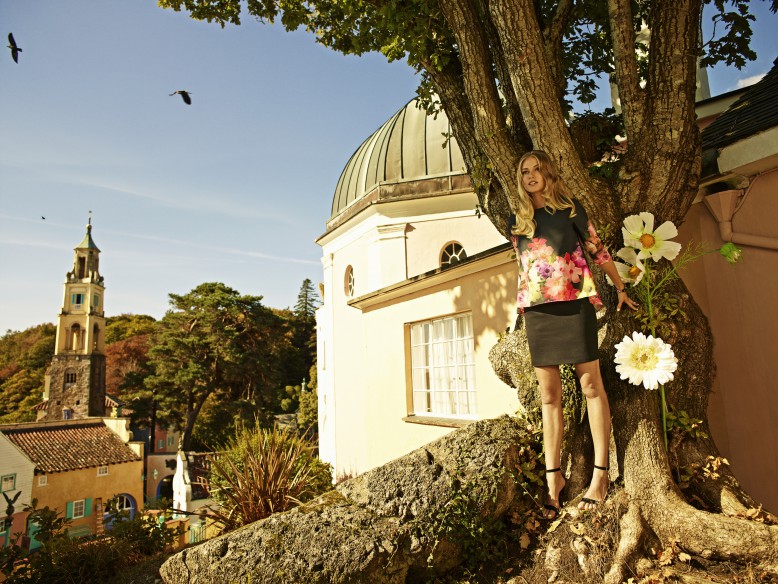 Embellished pieces, that beautifully combine metal hardwear, sequins and neoprene, are a definite highlight in the collection. Epitomising all the refinement of sports luxe, the pieces are true statements, perfect for the modern woman.
For the gents, on the other hand, the collection is built up of colour blocks, with suave hues that are a wonderfully summery statement. Layers of knits and relaxed pieces meet the more formal pieces, making this Ted Baker collection one that encompasses the full requirements of a versatile lifestyle.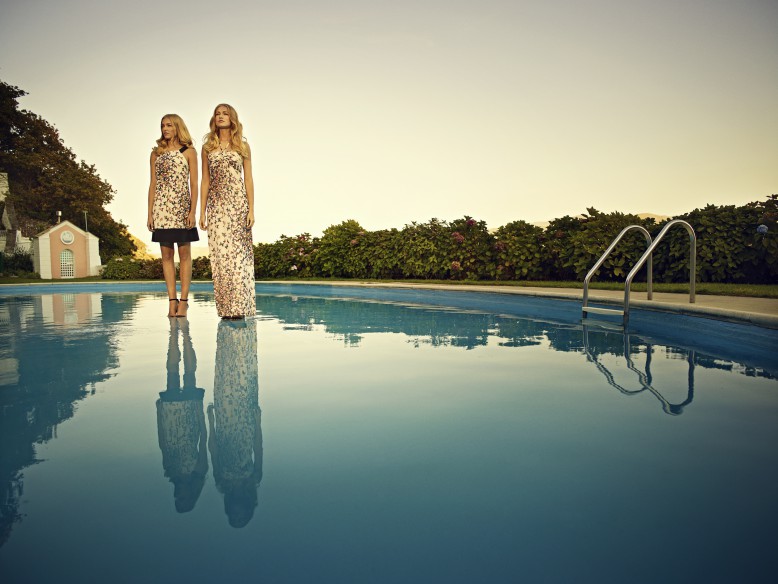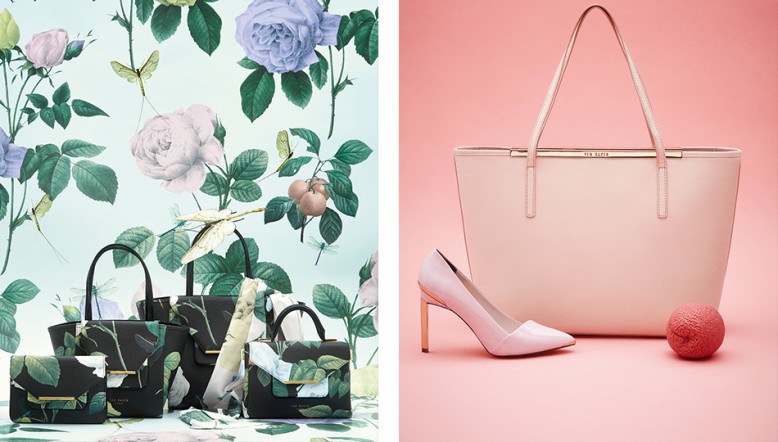 With signature camouflage and leopard prints on accessories and shoes, this collection has a definite tropical feel to it, transporting the wearer to unknown destinations. Fantasy and imagination run as a leitmotif throughout the Ted Baker universe, capturing a desire to explore destinations far and near. With spellbinding motifs and colour palettes, Ted Baker's S/S15 collection is sure to turn heads: let your imagination lead the way this season.
To discover the Ted Baker collection, click here.
Like Ted Baker on Facebook.
Follow Ted Baker on Twitter.
Follow Ted Baker on Instagram.