In the past, Wes Gordon's designs have been a sometimes felt like an attempt to merge flashy with sophisticated – Oriental brooches, metallic pantsuits, and Klimt-esque gold-paneled dresses come to mind – yet this season he officially dropped the theatrics.  It was the work of a designer trimming the fat, arriving at something leaner, more concentrated.
This was still a collection for the younger set – that is, twenty- to thirty-somethings – although perhaps, more specifically the continent of that demographic who would like to be taken seriously.  Even the patterns seemed more streamlined than in past seasons, like a 60s wallpaper-patterned chiffon top tucked into high-waisted black denim, and a lilac floral jacquard pants paired with a sobering black knit.
There was still fun to be had here (case in point: purple orchid embroideries blooming along a curved slit) but the general effect was in line with the trend of Gordon's general progression: the designer is slowly growing up, and he's letting his girls come with him.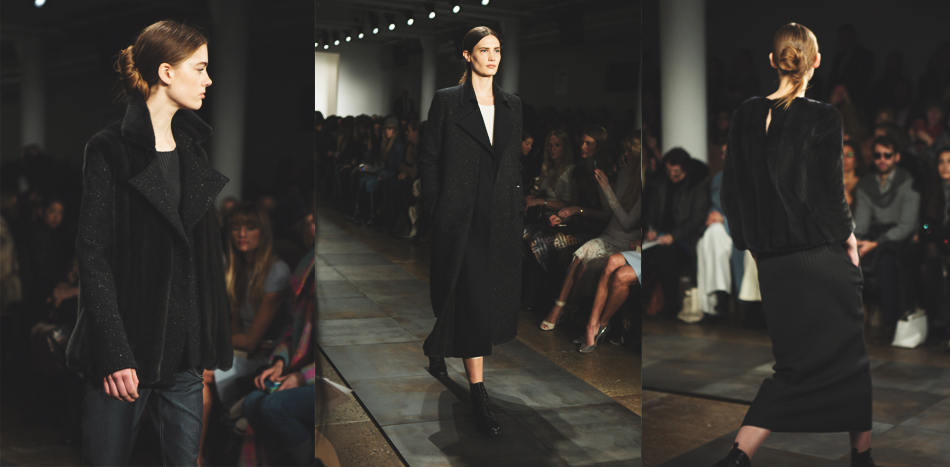 Words / Seymour Glass
Photography / Phoebe Cheong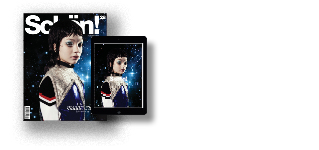 Discover the latest issue of Schön!. 
Now available in print, as an ebook, online and on any mobile device.