Contemporary urban lifestyles call for a wardrobe that keeps you equipped and prepared for all situations. Whether it be journeying outdoors or travelling through the paved streets of a city, adapting and being spontaneous is a requirement that defines the way we live.
With this in mind, Timberland are taking to the roads this season, breaking the boundaries between outdoor wear and city life. With a select set of influential style ambassadors from seven different European countries, Timberland are pioneering a style of life that is defined above all, and foremost, by versatility.
In the first part of this series, London-based TV presenter, journalist and writer Rick Edwards will undertake a special road trip to the Isle of White, equipped with the latest spring/summer Timberland pieces. In a quest that will take him on a two-day journey, with nothing but one bag and a whole lot of style, Rick Edwards will have to be prepared for various situations, with weather-ready outfits and adaptable pieces.
The two-day trek will take Rick to the South of England, to the coastal village of Lymington, to continue his journey on to the Isle of White via ferry. His impromptu and carefree journey will be facilitated by a condensed and essential suitcase of Timberland apparel. The lightweight, stylish pieces of the summer collection will have him free and ready for the great outdoors.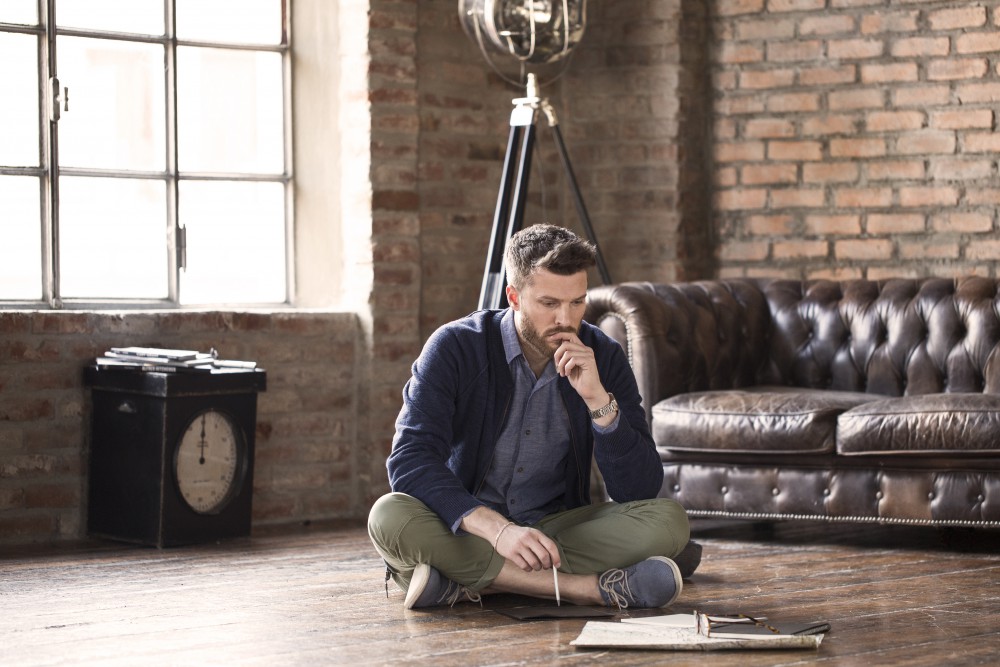 Rick Edwards relates how he's preparing for the journey in the exclusive teaser video. Be inspired by Rick's journey and keep a sharp lookout for the full video recording the journey. The 2 Days 1 Bag trip is about to begin.
Feeling the urge to travel? Go to www.timberland.eu, start pinning on pinterest for the chance to win your outfit!
Discover Timberland's 2 Days 1 Bag here.
Get inspired by Rick.
Follow the Timberland® EU social media channels to discover more.
Like Timberland on Facebook.
Follow Timberland on Twitter.
Follow Timberland on Instagram.