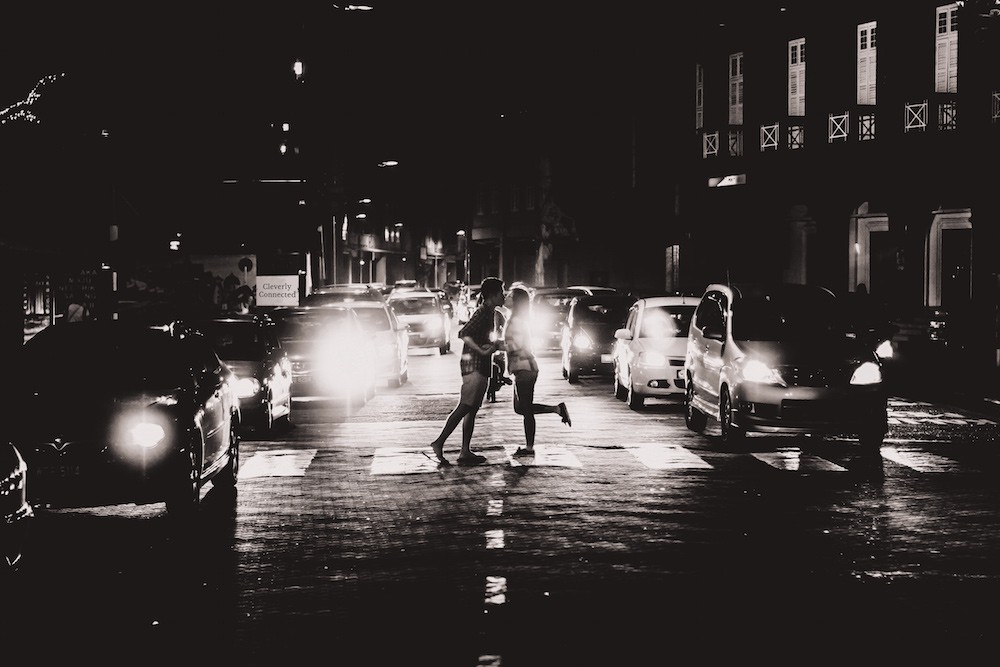 In the whirlwind world of oversaturated dating apps, finding an ideal match is a gruelling and tiresome process. More than anything, users are increasingly plagued with ill-fitted connections and awkward dates with people you have little or nothing in common with. Sound familiar? Luckily, we've found our saviour in shiny armour: The Inner Circle. Started in 2013, the aim of creating genuine and long lasting connections amongst like-minded people has almost definitely been reached. If London's 45,000 long waiting list doesn't vouch for that (not to mention 120,000 worldwide), we certainly will now.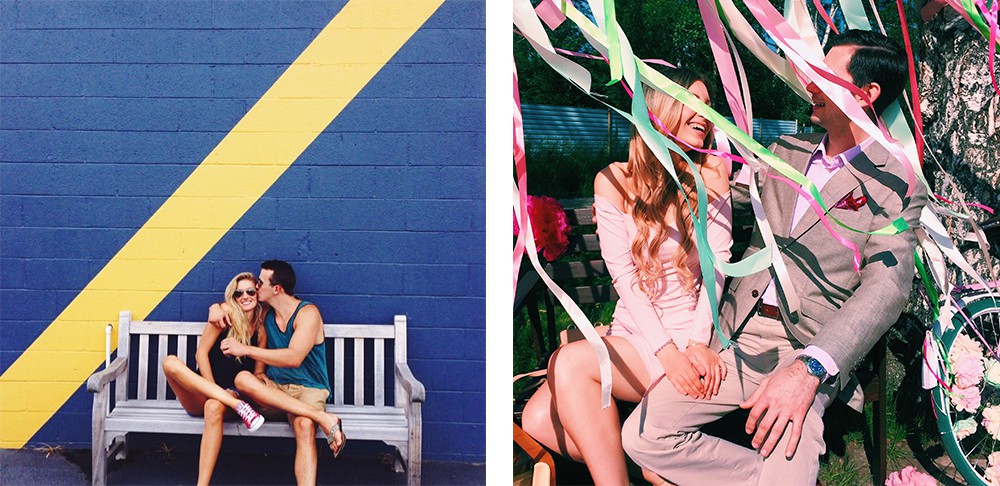 Affluent young professionals, working in creative and inspiring fields, unite in The Inner Circle; corporate high-flyers or brilliant young creatives are all hand-selected, taking out the traditional algorithm selection. Handpicked members are reviewed by The Inner Circle team, ensuring that users are who they say they are, to then be matched with similarly ambitious, eligible young people. Genuine and organic, the curation is what differentiates the meeting process of The Inner Circle from other dating platforms. Mutual interests are the basis for connecting – team that up with genuine conversations, and you get winning matches. What's not to love, we ask?
Success-driven and life-loving young people, come to The Inner Circle to meet the man or woman that will brighten up your 2016. If the perfect matching process hasn't got you convinced, keep a keen eye out for exclusive events for members, hosted by The Inner Circle.