In this Schön! online editorial, photographer Haru Kim captures model Tae Hee Kim showing off her attitude. Dressed in KYE and Sueim by stylist Kaitlyn Vitug, Tae Hee Kim is daring against the strongly bright studio lighting. Heavy makeup bySean Stahl features bright pink smokey eyes and daring red lips creating a mix and match effect.
This Schön! online exclusive has been produced by
photography. Haru Kim
fashion. Kaitlyn Vitug
model. Tae Hee Kim
make up. Sean Stahl
hair. Jukyung Lee
assistants. Seoyoun S + Riley Tollett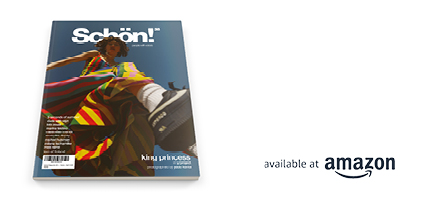 Discover the latest issue of Schön!. 
Now available in print, as an ebook, online and on any mobile device.