Delve into a love-induced vision in this Schön! online film, written and directed by Lorenzo Cisi. Director Of Photography Alice Rosati captures hazy frames, brought on in altered states, combining euphoria and hallucinatory sensations. From auditive reinventions, to rhythmic patterns, models Gabriel Curry, Eliot Young, Sarah Engelland, Lee Kelters, Molly Smith, Sibui Nazarenko, Iuliia Danko, Grace Anderson and Lily Newmark live out pulsing visions, revisiting psychedelia and trance-like sounds.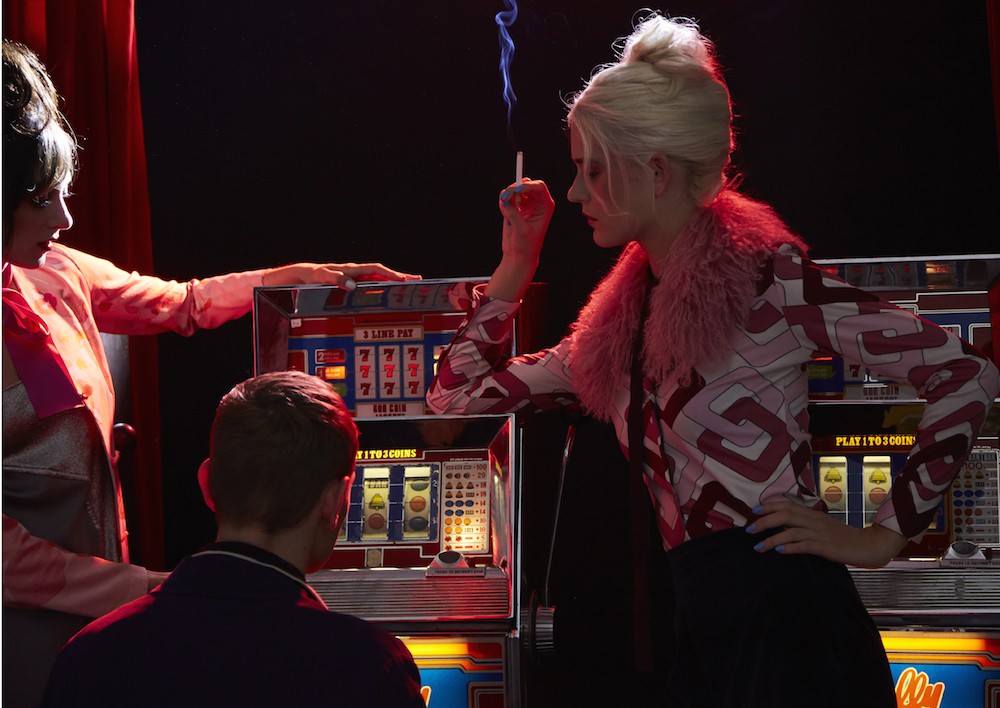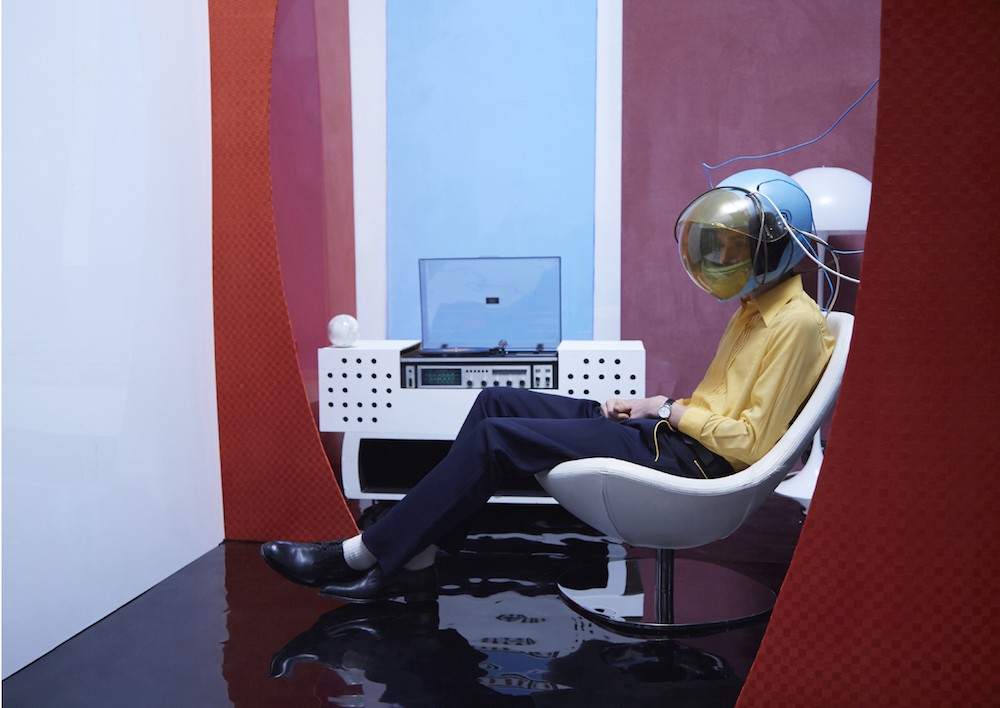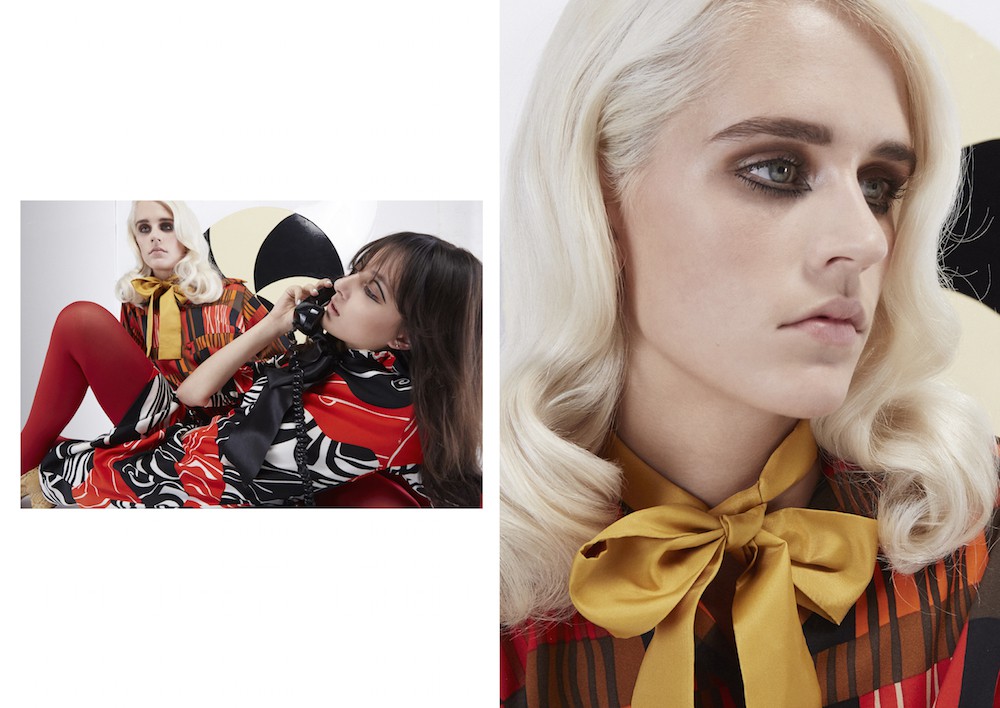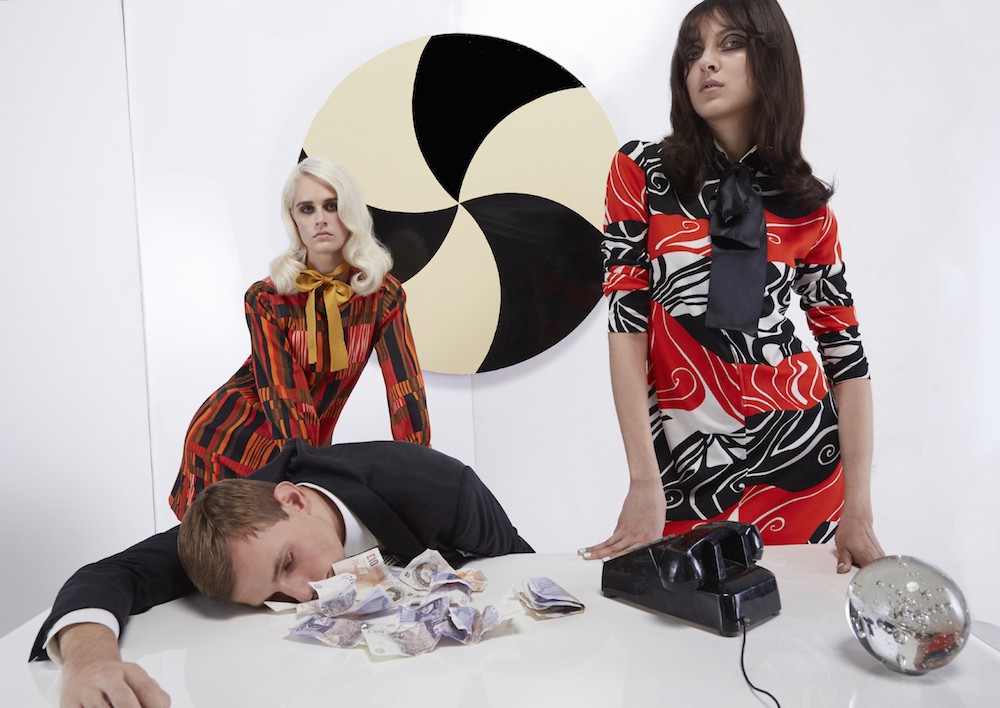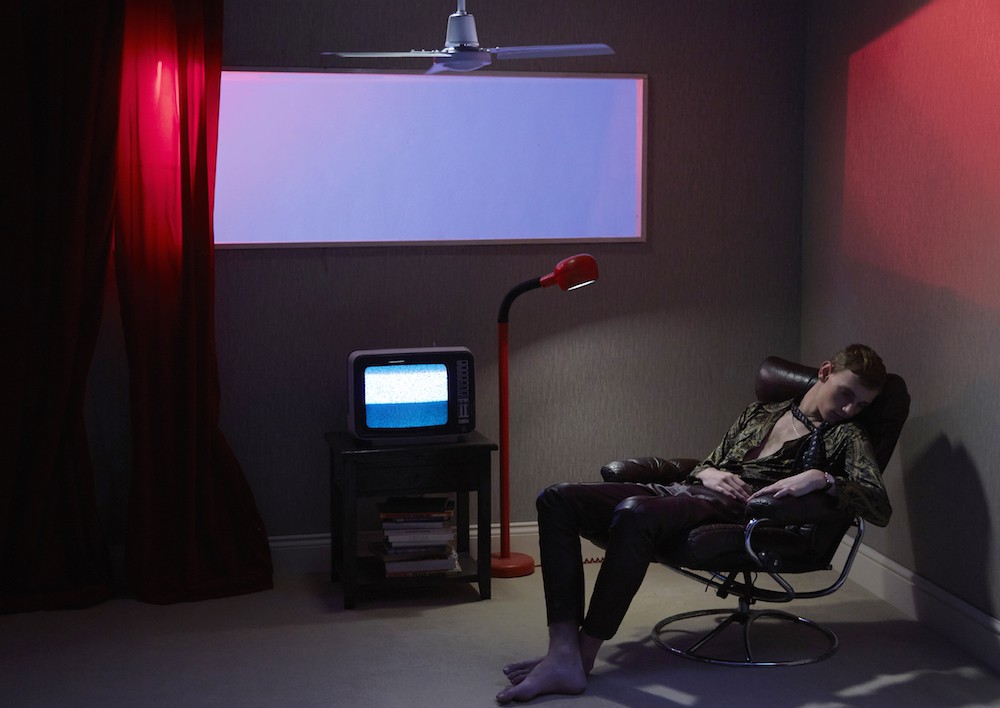 Written And Directed By / Lorenzo Cisi
Director Of Photography / Alice Rosati
This Schön! film was produced by
Written And Directed By / Lorenzo Cisi
Director Of Photography / Alice Rosati
Models / Gabriel Curry @ Supa, Eliot Young @ Tomorrow Is Another Day, Sarah Engelland @ Premier, Lee Kelters @ Premier, Molly Smith @ Next, Sibui Nazarenko @ Next, Iuliia Danko @ Next, Grace Anderson @ Elite, Lily Newmark @ First
Styling / Alessia Vanini
Set Design / Amy Stickland
Produced By / Lorenzo Cisi
Executive Producer / Francois Van Delangkruis
Project Manager / Ksenia Rybina
Assistant Producers / Dhaval Joshi, Opal Turner And Naike Bindella
Cinematography / Ed Rutherford
Focus Puller / Sean Mc Dermott
Grip / Dean Zimarakis
Make Up / Valeria Ferreira @ Caren
Hair / Ernesto Montenovo
1st Ad / Carla Santana
2nd Ad / Alex Rückheim
Set Builder / Carla Santana
Casting Director / Fanny Zakrisson
Graphic Designer / Francesco Vetica
Sound Designer / Tommaso Ottomano
Storyboard Artist / Lavinia Cestrone
Creative Movement Director / Pat Boguslawsky
Edit And Vfx / Lorenzo Cisi
Equipment / Direct Photographic London
Location Manager / Francois Van Delangkruis
Set Assistants / Esther Theaker, Ali Baïlon
Make Up Assistant / Nichola Mai
Hair Assistant / Danilo Bradimarte
Styling Assistants / Sofia Lai, Carlotta Buosi
Music / Prolog04 Composed And Written By Urmal Vesnat, On The Ground By Enola In The David Shaw Rmx , Composed And Written By Matthieu Monnin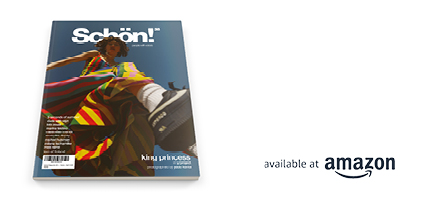 Discover the latest issue of Schön!. 
Now available in print, as an ebook, online and on any mobile device.