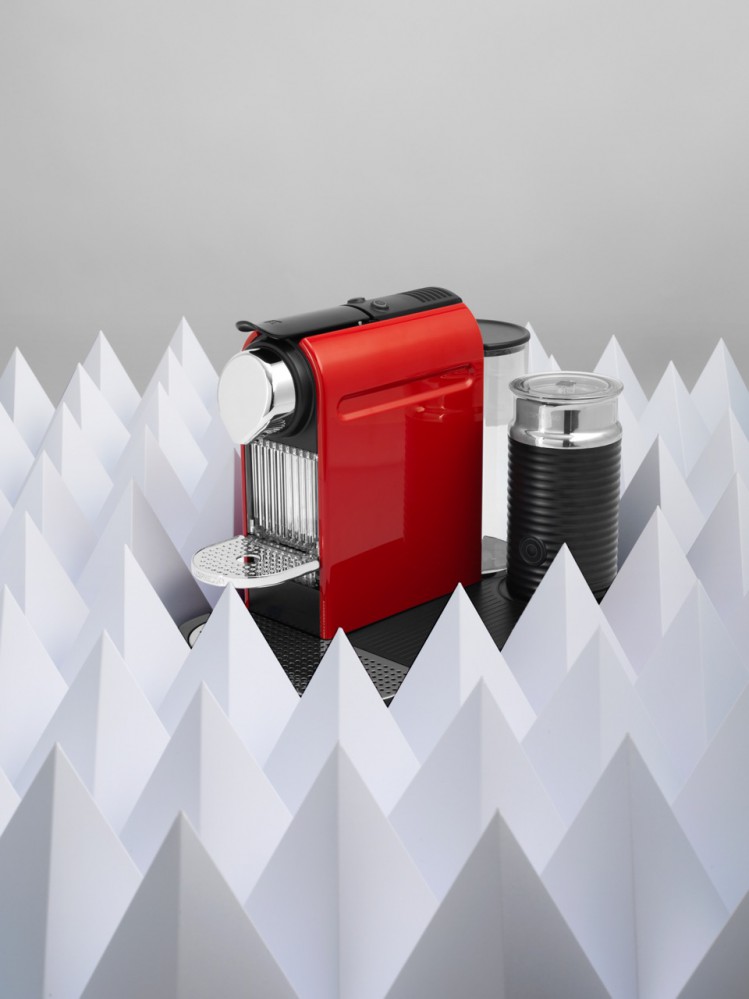 Knock, knock. Who's there? It's George Clooney in a dashing grey Armani suit delivering your brand new Nespresso coffee machine! Sorry to lead you on like this but at least we have your attention now. Unfortunately George won't be serving as a Christmas delivery elf but you can – and should – treat yourself or a loved one to a luxurious Nespresso capsule machine. Fill your flat with an irresistible coffee aroma; it will feel as if you were sitting in a lovely bar in Lake Como with George waving at you from his house's balcony (and Amal cursing you in 12 languages).
Discover the CitiZ&Milk coffee machine here. 
This Schön! exclusive Advent Calendar was produced by
Photography / Lydia Whitmore
Set Design / Kei Yoshino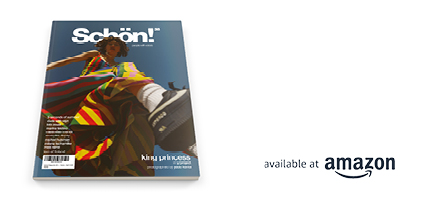 Discover the latest issue of Schön!. 
Now available in print, as an ebook, online and on any mobile device.