Unleash your inner King Midas this Christmas as everything you touch turns to gold. Failing that, call upon a Schön! favourite, Eddie Borgo, to bring a festive dose of the precious metal to the proceedings. The climbing rose cuff is a perfect gift for any Sleeping Beauty out there, whilst the cluster rose necklace will be an fail-safe snare for a beauty to capture any beast.
Discover the Eddie Borgo collections here. 

This Schön! exclusive Advent Calendar was produced by
Photography / Lydia Whitmore
Set Design / Kei Yoshino
Fashion / Patrick Clark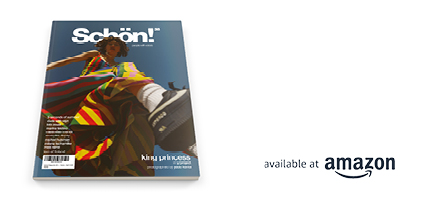 Discover the latest issue of Schön!. 
Now available in print, as an ebook, online and on any mobile device.