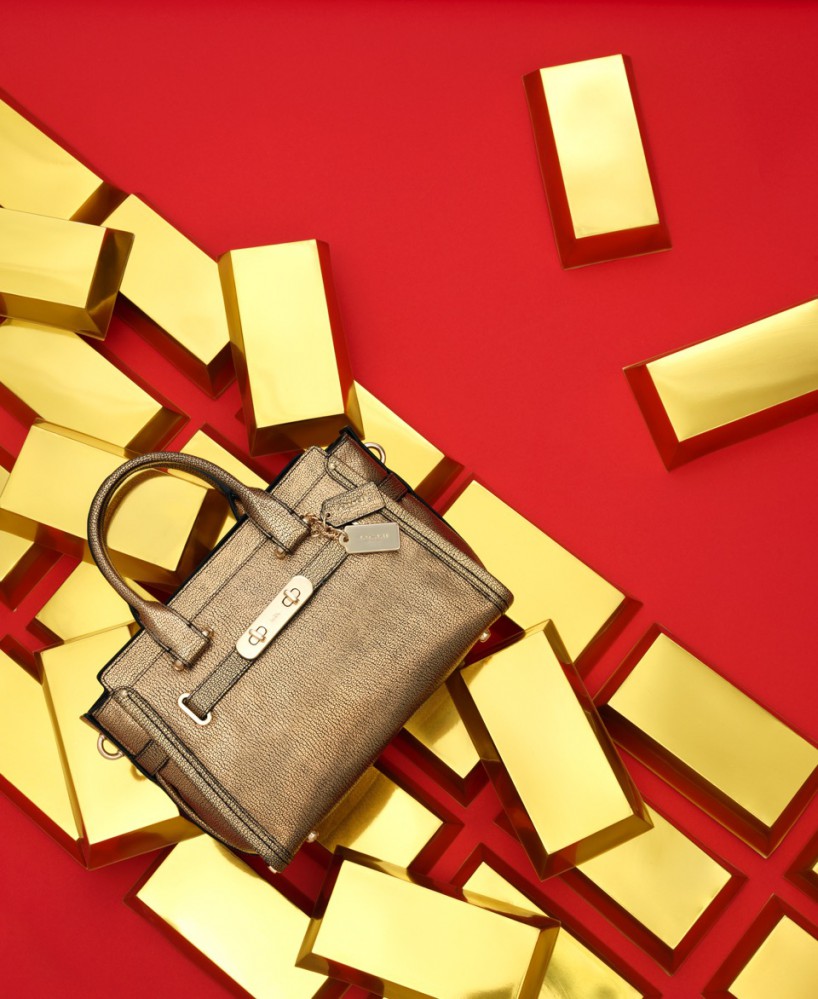 Have you been nice or naughty this year? If you've been an angel you definitely deserve this gorgeous Coach Swagger Bag. For the naughty ones it's much easier. Indulge in your rowdy streak and go on a last minute shopping hunt for a fabulous metallic handbag to amp your bad girl charm. Watch the video below to find out what happens when a naughty girl doesn't get what she wants from Santa and remember to #GiveCoachOrElse…
Discover the Swagger Bag collection here.
This Schön! exclusive Advent Calendar was produced by
Photography / Lydia Whitmore
Set Design / Kei Yoshino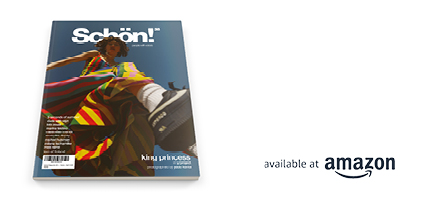 Discover the latest issue of Schön!. 
Now available in print, as an ebook, online and on any mobile device.