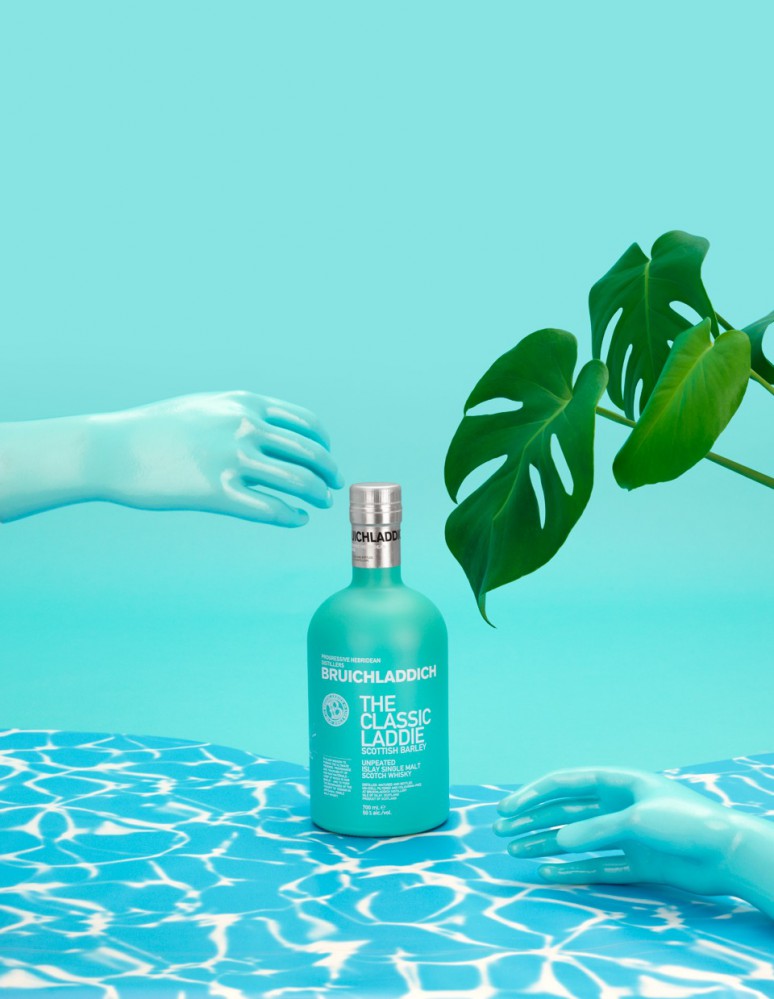 Hailing all the way from Islay, known as "The Queen of the Hebrides" of Scotland, Bruichladdich brings you The Classic Laddie. This single malt scotch whisky is the perfect addition to your Christmas celebrations. Made from 100% Scottish barley, this smooth drink will have you and your guests gathered round the piano for a Liza Minelli themed sing-off in no time. By the end of the night (and of the bottle) you'll probably end up ranting over how unfair it is that James McAvoy is married and has no idea you exist instead. 
Discover The Classic Laddie here. Please Enjoy Bruichladdich Responsibly.
This Schön! exclusive Advent Calendar was produced by
Photography / Lydia Whitmore
Set Design / Kei Yoshino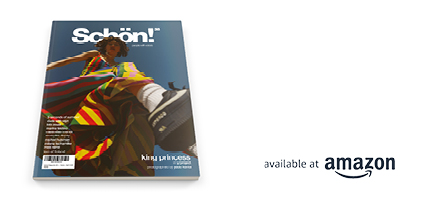 Discover the latest issue of Schön!. 
Now available in print, as an ebook, online and on any mobile device.