A pinnacle for male elegance and fine tailoring for the past 80 years, Canali promotes excellence in every aspect of its work. Blending threads of innovation alongside a tailoring heritage, Canali aims for perfection. The end result fuses culture, style and impeccable taste through luxury fabrics and meticulous attention to detail. More than just clothes, Canali suits personify the successful man. With this in mind, each season Canali pioneer a video about the modern day gentleman, providing an insight into the customer and the company.
The latest episode focuses on Riccardo Zacconi, the CEO and co-founder of top gaming company, King, best known for the release of worldwide phenomena, Candy Crush. The video explores the unseen unity of Canali and King; Zacconi compares the two unrelated companies through a dedication to quality and "a desire to create something which lasts".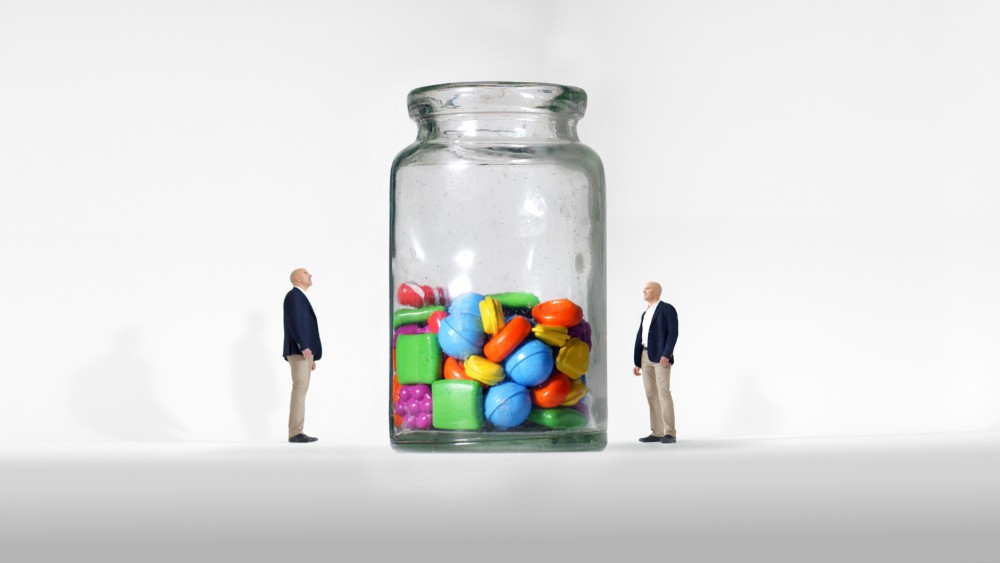 Themes of inspiration, innovation and entrepreneurism are explored in a voiceover alongside the beautifully styled Zacconi, with no button or pocket detail overlooked. Inspiration, we are told, can come anywhere, anytime. To create something new one must build on the talents of dynamic people, a company is never successful because "the founder has done everything". The importance of nurturing these talents can be applied to the programmers at King, or the artisans that crafted the perfectly fitted shirts.
Innovation is also featured as an important element to success. As one of the first companies to see the opportunity for games on mobiles, King is "always interested in seeing where players are going and where they want to play". A function of talent and culture, Zacconi describes innovation as a quest to create something better. Both gaming and fashion create a unanimous understanding crossing cultures and geographies, but here Zacconi encourages a desire to keep pushing these boundaries, what else can be done to "delight millions"? 
Fittingly, the future becomes the final feature of the episode. Each game at King aspires to be better than the previous, and this is what the team is constantly working on, "this is the future". Canali throws us into another world through the experiences and advice of a successful businessman. Style, elegance and success go hand-in-hand. After all, the suit represents the man, and this man means business.
Discover the full feature here.
Words / Catreeney Harkin
Follow her on Twitter.
Discover the latest issue of Schön!. 
Now available in print, as an ebook, online and on any mobile device.