In this Schön! online editorial, photographer Artur Verkhovetskyi sends out a call to action about plastic use and abuse. Repurposing plastic waste, stylist Alina Sort dresses model Mira Marchuk as she strolls through the beach. Makeup by Iryna Tretiak rounds off the seashore scene.
This Schön! online exclusive has been produced by
photography. Artur Verkhovetskyi
fashion. Alina Sort
model. Mira Marchuk
make up. Iryna Tretiak
photography assistant. Nick Tsyolka
fashion assistant. Alexandra Skorodumova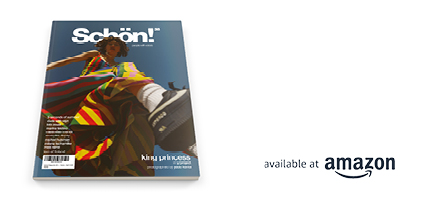 Discover the latest issue of Schön!. 
Now available in print, as an ebook, online and on any mobile device.