Rekindling our appreciation of simple pleasures and taking us back to basics, Magnum ice cream teamed up with cinematographer Xavier Dolan earlier this year to bring young filmmakers the chance of working on a simple brief, under the mentoring of Dolan. Their task? To transcribe their idea of simple pleasures onto the silver screen. Delving into Magnum ice cream's concept of Vie Magnifique, the competition winners, namely Kara Smith, Andrew Cumming and Patrick Downing, have produced short films that bring to life unexpected and unconventional pleasures through simple narratives.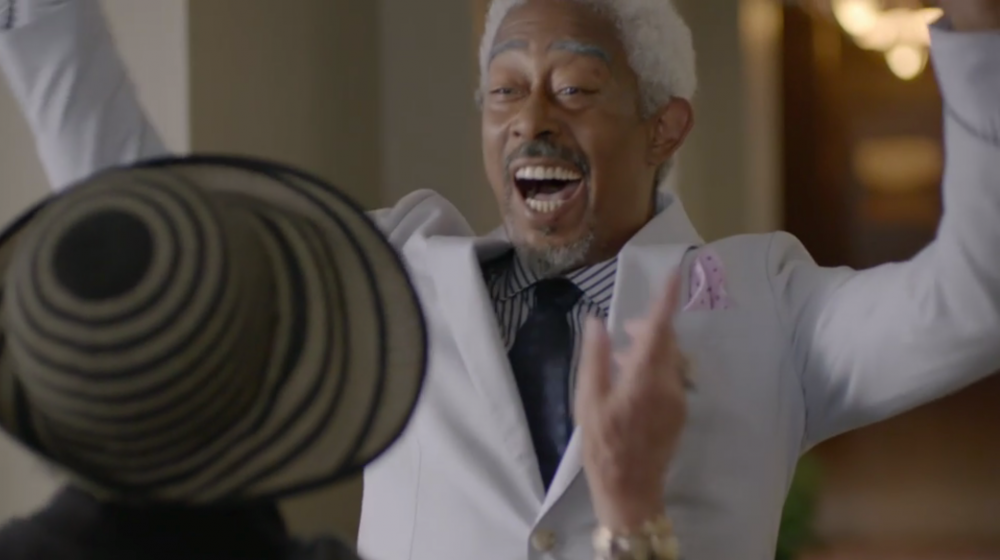 The independent filmmakers were guided not only by Canadian Xavier Dolan, whose works include I Killed My Mother, Heartbreaks and the award-winning Mommy, but also worked closely with figures of creative industries whose work focuses on the topics the young directors chose. For instance, Zap, Patrick Downing's work, focuses on the agelessness of pleasure, capturing an intimate moment of shared joy between two elderly figures. The fleeting fun – a simple game of spontaneous amusement – is a heart-warming story that purveys a simple message: pleasure is not just for the young ; pleasure is timeless. In line with this, Magnum ice cream joined forces with Ari Seth Cohen's, the man behind popular blog Advanced Style, to document the process of the production. These two nonagenarians are uncompromisingly stylish – and who better to call upon than Ari to record the unparalleled style of the couple.
Kai, on the other hand, translates a different kind of pleasure. One that is attained by simply letting go. The offering of young filmmaker Andrew Cummings, Kai tracks the work of a dedicated dancer, whose relentless and minute attention to detail leaves her lost and incapable of progressing. As the film progresses, the viewer is increasingly empathetic for the struggles of the dancer. Culminating in a simple escapade to the beach, Kai reveals how letting go is the surest way of attaining pleasure. In keeping with Dolan's mentoring, Magnum ice cream also brought Laurent Liotardo on board, a dancer in the English Royal Ballet, bringing his contribution to the narrative. An accomplished dance photographer, Liotardo caught snaps of the filming process, notably of the climax, where Kai is seen dancing in a studio space, where she finally reaches a sense of freedom.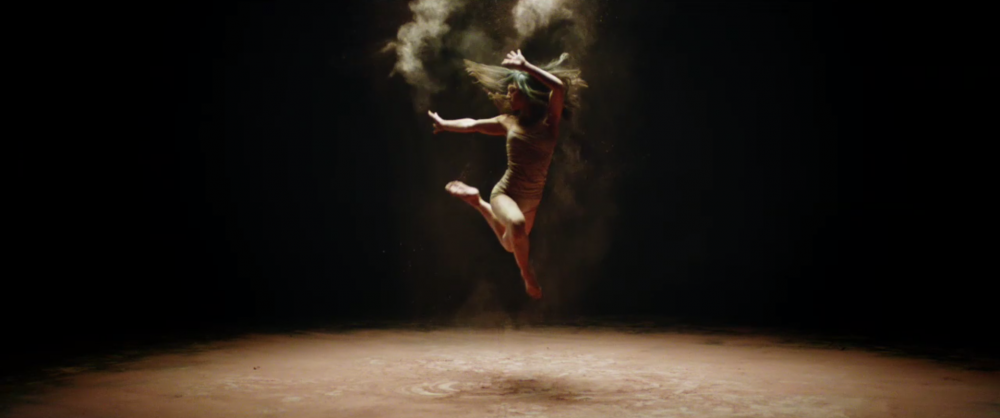 Covering the panoply of pleasures in cinematographic form, Magnum ice cream and these young talents bring to life the full diversity of individual moments of joy. Vie Magnifique is a humorous, uplifting moment of pleasure, one that inspires us to live accordingly – letting go when necessary, and appreciating the smaller details in life. Whether that be a sharing a static shock, or indulging in the creamy contents of Magnum ice cream, pleasure isn't always where you expect it to be!
Discover the Be True To Your Pleasure films here.
For more information, click the links below
Like Magnum on Facebook
Follow Magnum on Twitter
Follow Magnum on Instagram