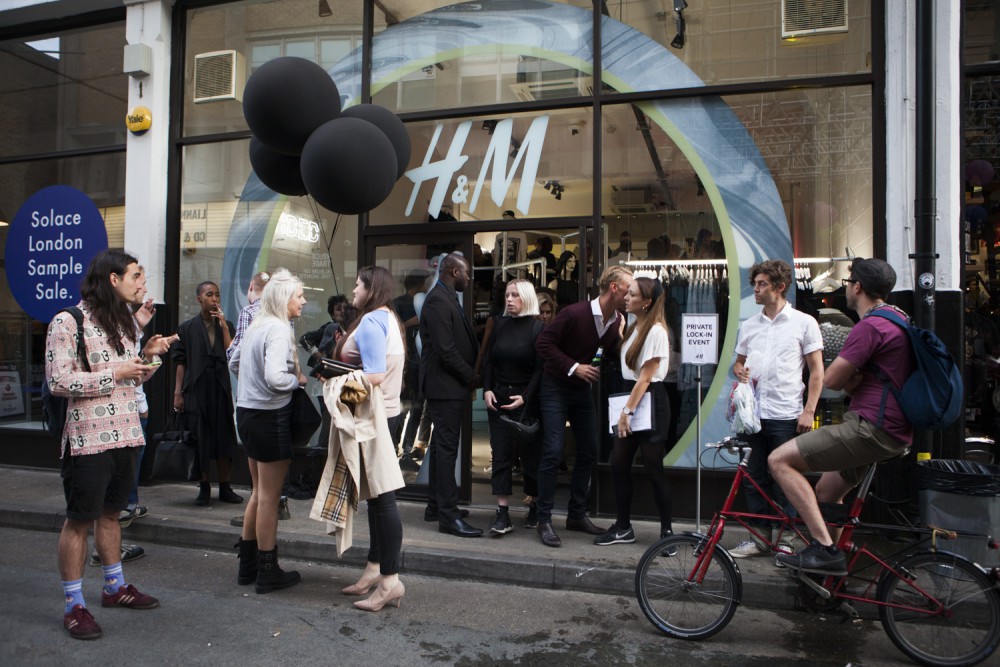 Fans of music and of the H&M Divided line sauntered down to The Old Truman Brewery last Thursday to experience the full sonar and sensory wonders of an H&M pop up store, nestled in the confines of Dray Walk. To a sunny backdrop and to the relaxed sounds of a Shoreditch evening, guests arrived at the specially curated space to discover an exclusive selection of the Divided autumn/winter collection. The industrial space that is the Truman Brewery played backdrop to a minimal but contemporary cool shopping space, where a design-led concept of linear neons and concrete surroundings hosted the evening's proceedings. Guests were able to browse through the Divided looks, drink in hand, while mingling with a similarly young and trendy crowd.
Annie Oh provided the soundtrack to the event, hitting the decks with explosive hip hop favourites and iconic tracks, right from the '90s to Pharell, Gwen Stefani and co. Set in the heart of the Brick Lane buzz, the pop up hosted a feverish party to a young urban audience. Luckily, if you missed out this time, there's still time to catch the full experience.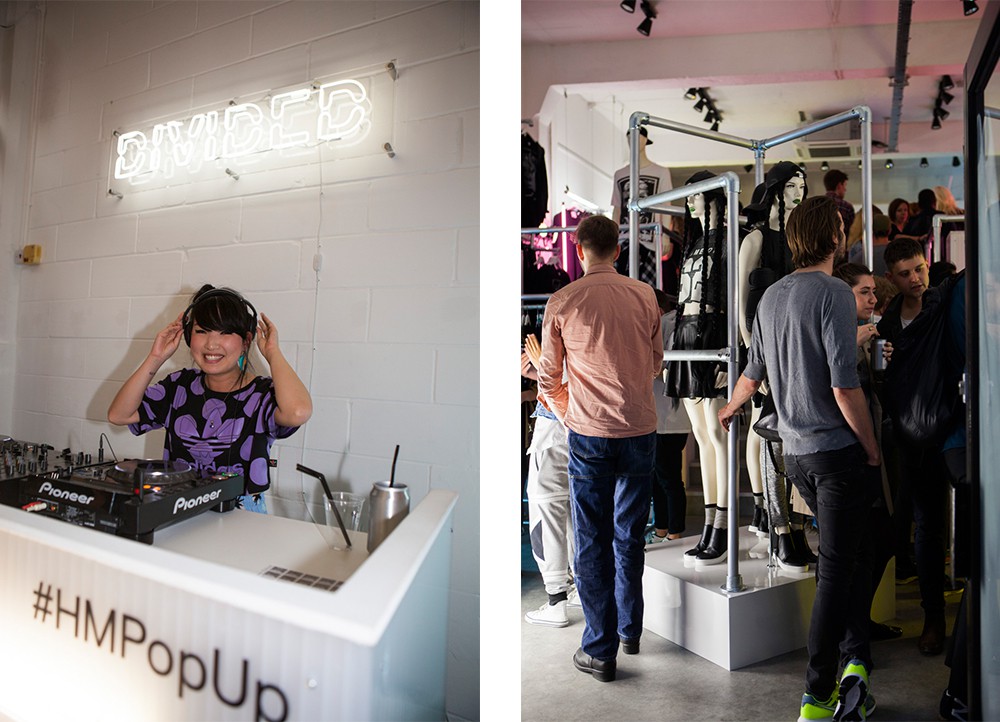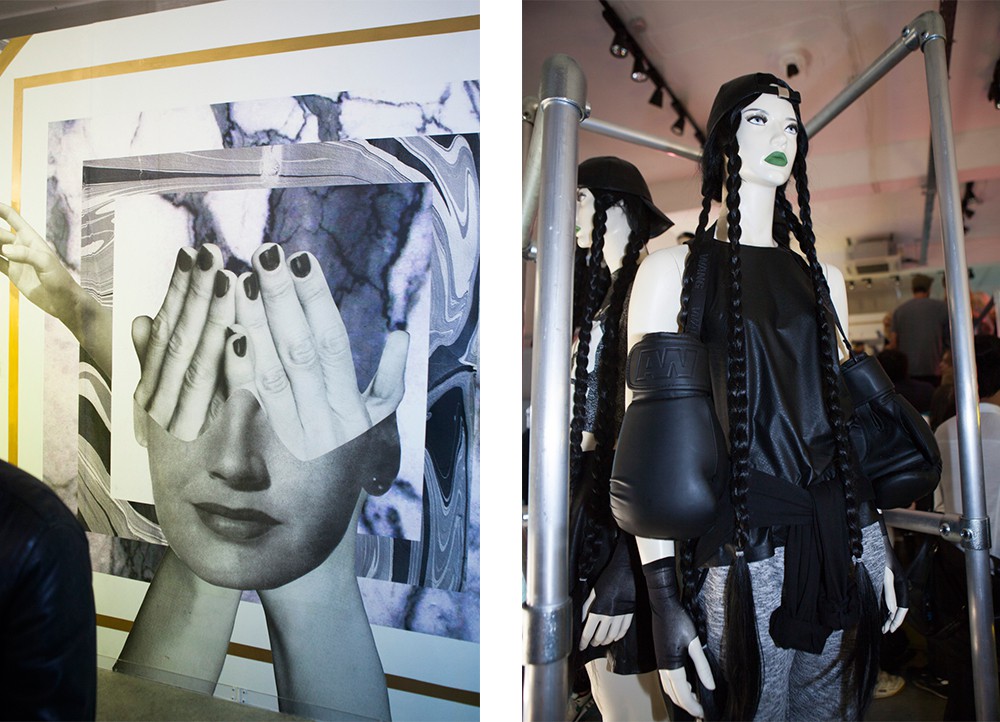 With weekly DJ sets, you can still join the free list to hear Noisey, Shorebitch, NTS and Rough Trade hit the decks, right through until the first week of September. Catering for the perfect summer shopping spree, H&M are bringing a fresh and young energy to the very heart of Shoreditch.
Don't miss out! You can still sign up for free for the next H&M Pop up DJ sessions here. Be sure to head down to the pop up at Unit 8 Dray Walk, E1 6QL, to discover the Divided collection.