In an era of city dwelling and rush hour thrills, most of lives are spent narrowly missing that perfect love story. Commute crushes populate the underground and buses of the city, as that momentary, fleeting smile has us left titillatingly besotted – but also tragically alone. A passing moment in the street, where that oh-so-handsome stranger becomes, in your mind, the potential for a great love story. But he disappeared around the corner, and that was that. She smiled across the bar, caught your eye: there was a definite connection. But she left, and you were left hanging. You could compile an anthem with the tremendous number of missed opportunities for real romance that walk the streets.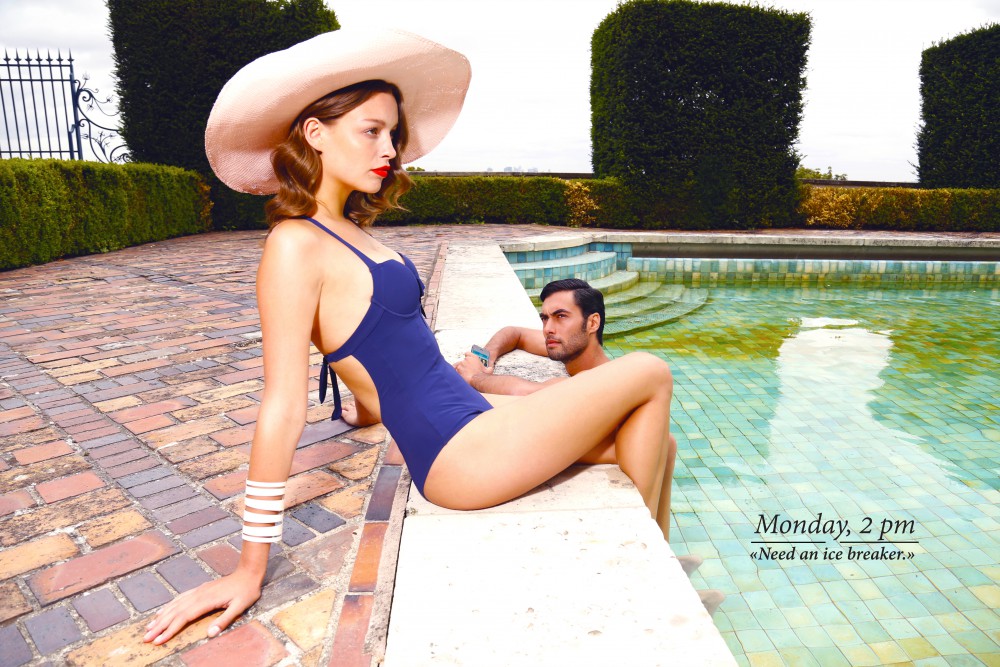 Luckily, in a wondrous digital endeavour, happn now brings that frustration to a halt. Taking action and bringing real life meetings into real life encounters, happn unites people who passed by each other: open the app, and you discover who you bumped into, and at what time. It reveals other users, of whom the paths you crossed. You're entranced – you're obsessed – so you give them a like. They'll never know, unless they like you back. Should they do so, that's where the conversation starts: happn only connects people who've shown mutual interest. If you're feeling a little bit bold, you can charm the person you've fallen for – notifying them of your interest.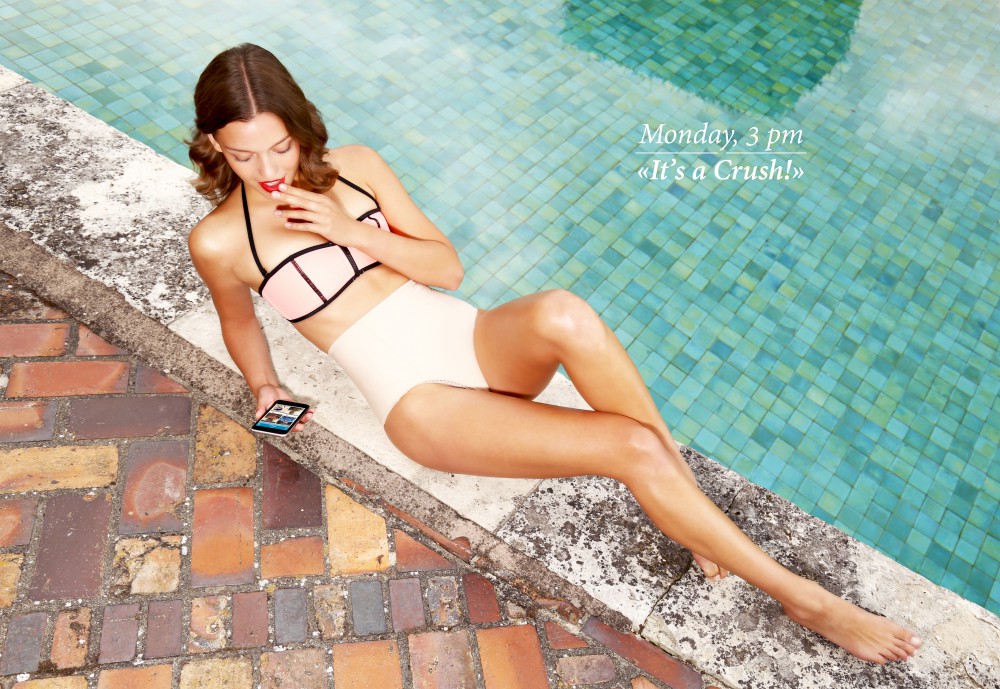 happn provides you with a full chronological timeline of the user's activity – so you're not left hanging wondering if they've been online or not. Its geo-location is charmingly real, providing you not only with insight into who's around that you might not of noticed, but also those who you really did. And if you didn't have time to open the app, some missed connection that you spotted whilst running between meetings, then you can always check later and happn will have it all saved for you to consult.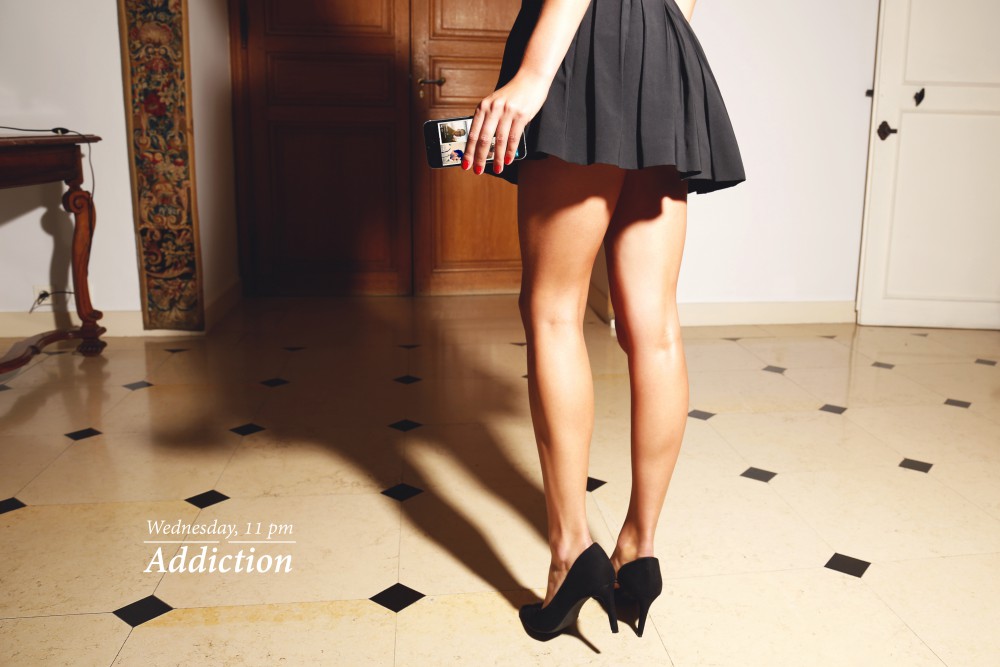 For the hopelessly romantic, whose imaginations and hearts run wild, happn is a poetically just way of making the next step beyond the street smile. No more lonely-hearts posts, no more broken down egos: happn never lets you down. The daily commute is set never to be the same again.
Download happn here.
Discover happn on the social media channels below
Like happn on Facebook.
Follow happn on Twitter.
Follow happn on Instagram.