Childlike charm. Very adult. Take a freewheeling trip through this Schön online editorial as photographer Tim Gao puts a world of fun, curiosity and exploration on display. Loose fits styled by Linfang pair with Potapenko Sergei's bashful countenance. In this world everything is to be examined, prodded and played with.
This Schön! online exclusive has been produced by 
photography. Tim Gao
fashion. Linfang
model. Potapenko Sergei @ Kat Model Management
hair + make up. Irina Liu
fashion assistant. Nico Li
hair + make up assistant. Sanse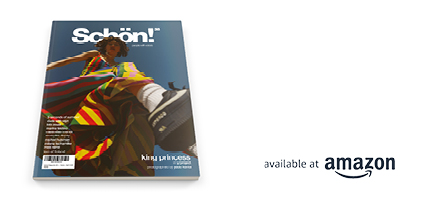 Discover the latest issue of Schön!. 
Now available in print, as an ebook, online and on any mobile device.