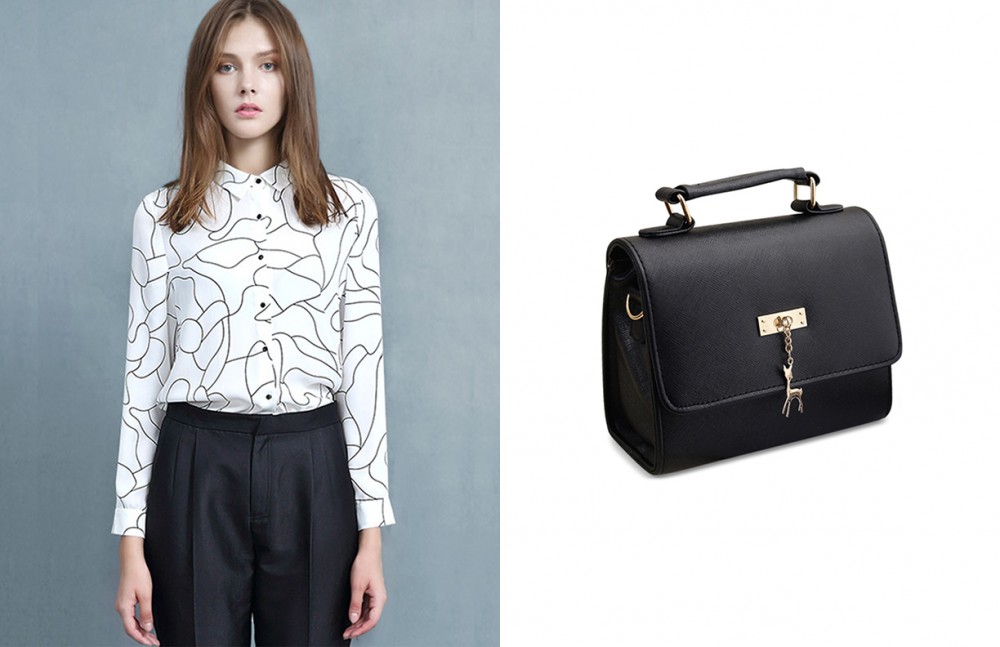 Bringing the first months of 2016 to a close, Saint Valentine's Day is the perfect excuse for some lavish, fashionable treat. Looking your best for that perfect person is, of course, a bonus: most important is that you feel comfortable and confident in a getup that matches the top trends of the season. Your one-stop destination for any outfit or occasion, Zaful is an online shop where design excellence meets affordability.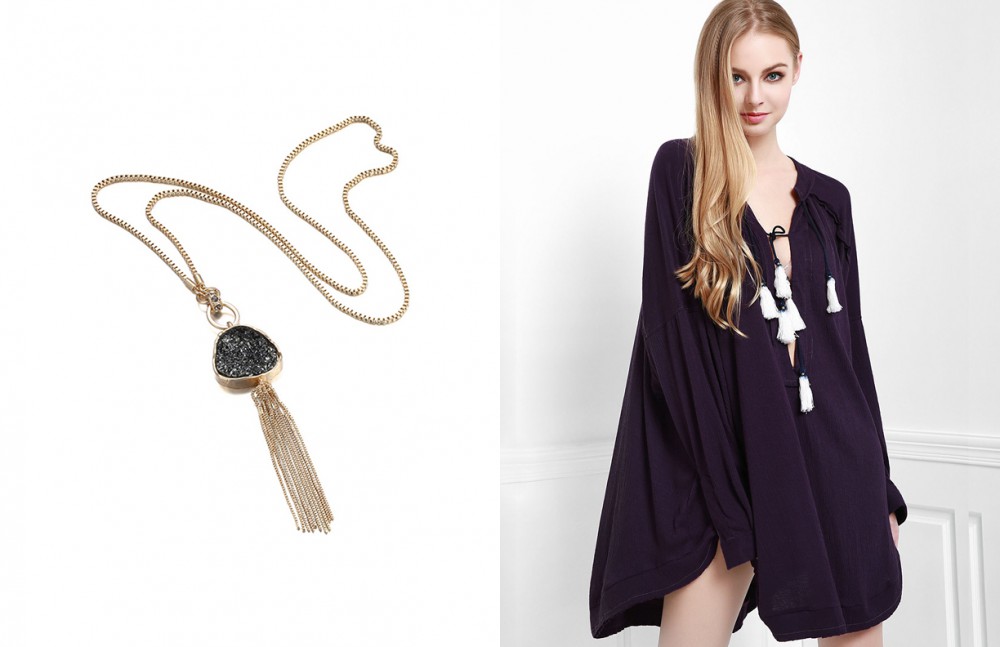 Always on trend and in line with the hot-off-the-press pieces of women's fashion, free-thinking girls will satisfy all their desires in this digital treasure trove. Compelling designs and hip outfits are rife and plenty, with a wide selection of clothing, shoes and accessories available on the site.Discerning eyes will be more than satisfied with the beautiful designs of emerging brands, making sure any additional pieces coming into your wardrobe are at the cutting edge of fashion.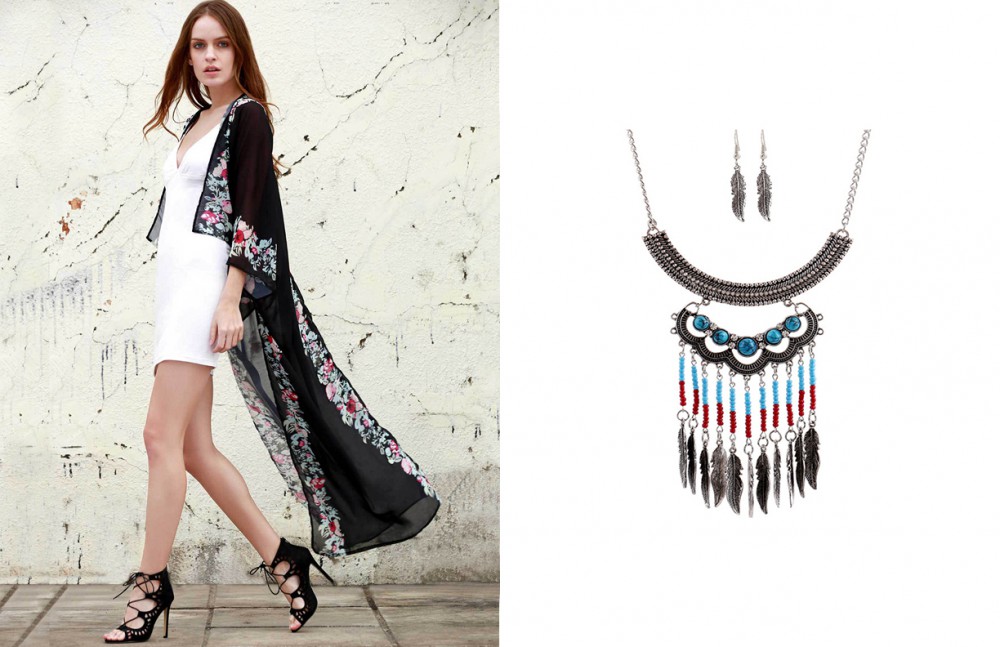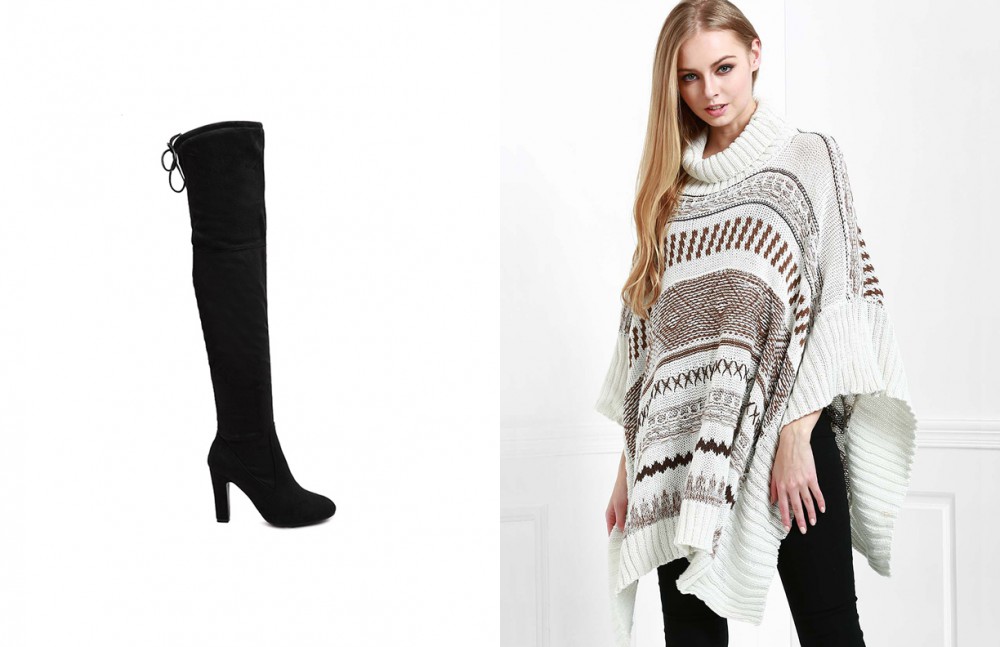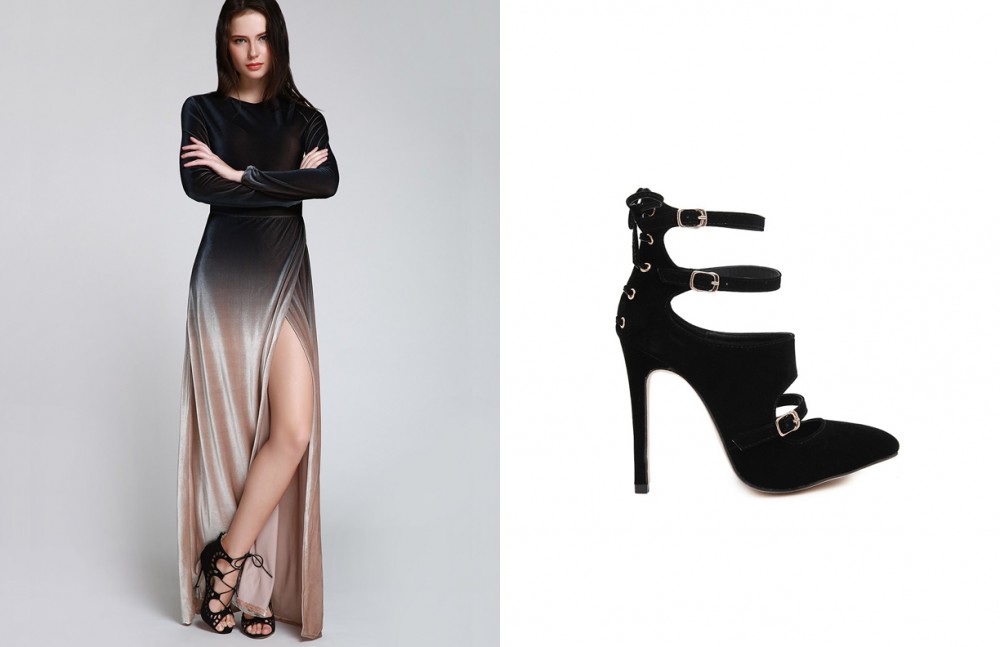 So, bring out your individuality this spring and shop the exclusive Valentine's sale on Zaful here. Whether that be for a delectable maxi-dress, or a more daring spliced tassel dress, Zaful is the destination that will cater for all your fashion whims and fancies. Browse the Valentine's sale here or discover topic driven selections here.
Click here to shop with an exclusive discount on Zaful items with the code ZafulCC.
Enjoy $4 OFF over $25, $7 OFF over $40 and $10 over $60, valid until the 31st of March.