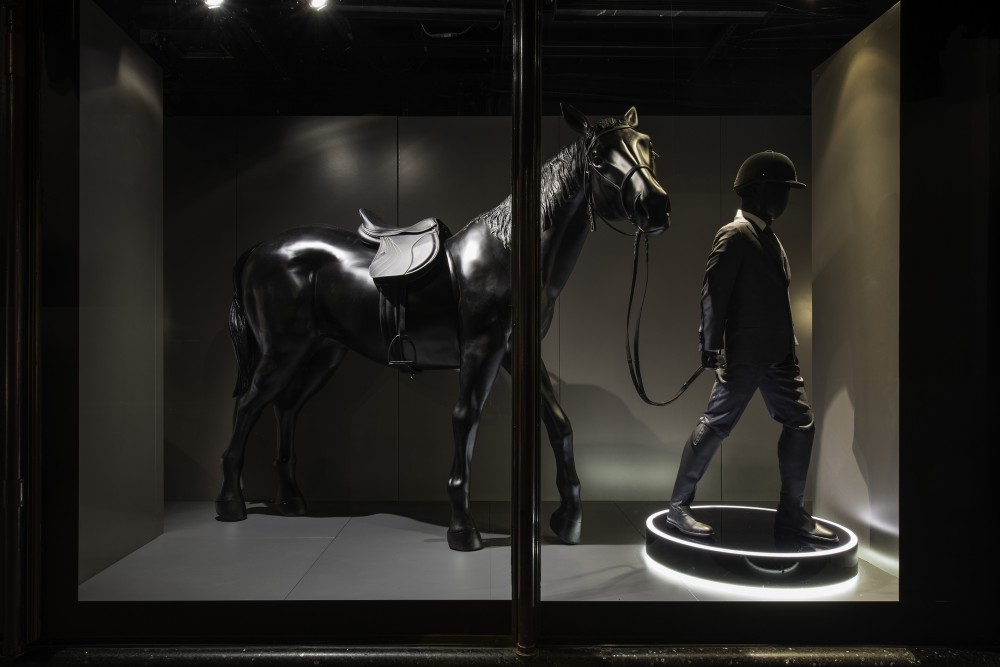 London's Knightsbridge is indisputably the city's luxury hotspot. Whether automobiles, real estate or retail be your preferred indulgence, Central London's high-end haven has no trouble catering to a variety of tastes. This October, there's every excuse to brush up your suit collection, as five windows of Harrod's iconic Knightsbridge store will be taken over by luxury Italian menswear brand Brioni. In celebration of 40 years at Harrods, and fortuitously coinciding with Brioni's 70th anniversary, shoppers keen to get sharp and suited can conveniently stop by the label's Su Misura window display exhibition at Harrods until October 27. 
Brioni's bespoke Su Misura service prides itself on being able to tailor to any and every physique, shape and size. With 70 years of respectable clientele behind them, it's not a far claim. Brioni began in Rome in 1945, in ode to their decades old commitment to sartorial excellence, their window exhibition's emphasis on harmonious client tailor collaboration aims for a perfect and unique fit. In a day and age where fast fashion is an accepted part of the shopping experience, it's encouraging to see what was once tradition reinvigorated. Perhaps this will spark an increased interest in unique pieces tailored to the individual rather than just the collective. 
Discover more about the exhibition here.
Words / Shama Nasinde
Follow her on Twitter.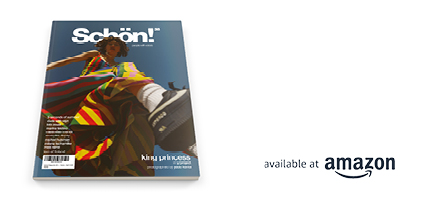 Discover the latest issue of Schön!. 
Now available in print, as an ebook, online and on any mobile device.