With a history closely interlinked with the talents of Britain's inimitable music scene, Bench revisit their founding DNA this season with a thrilling partnership with Jess Glynne as their new brand ambassador. The Grammy Award-winning British star – whose N°1 hits have the nation dancing to an infectious EDM sound – is championing Bench's Autumn/Winter '15 campaign, starting out on her home turf in a #LoveMyHood initiative, as well as featuring in an exclusive documentary exploring the influence of contemporary British dance artists.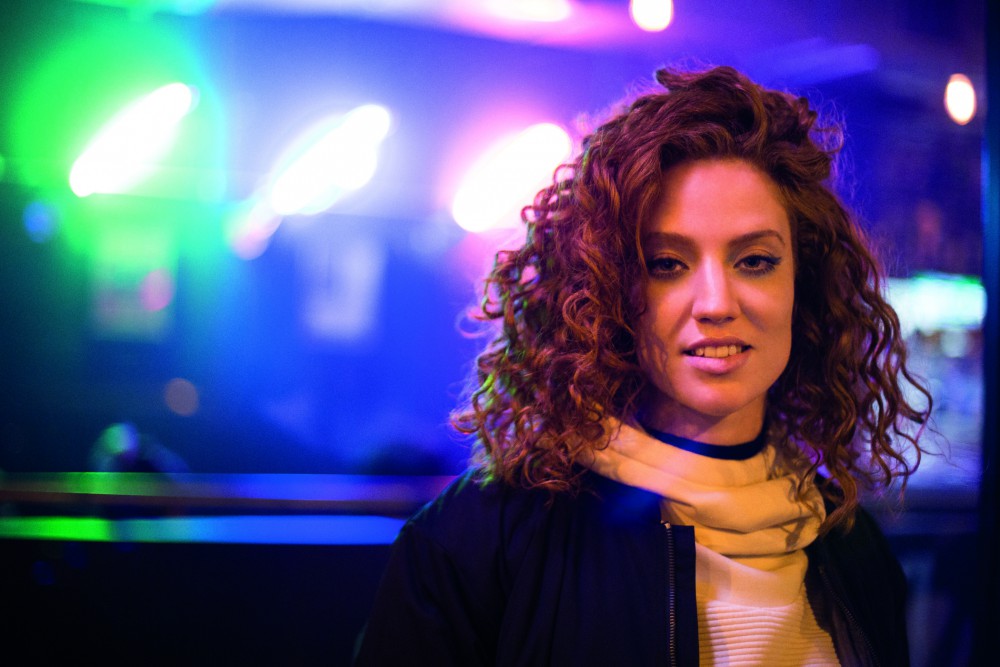 In #LoveMyHood, Jess takes us on a 24-hour tour of London, providing insight into her daily life. She takes us onto the terrace of Alexandra Palace, going back to the venue she recently headlined. Her rise to fame has been meteoric, to say the least. Featuring on Clean Bandits' Rather Be, the singer struck success gold when she launched her debut album, I Cry When I Laugh. Her hit Hold My Hand spiralled up to Number 1 earlier this year, making her one of the most exciting talents to grace Britain's music scene.
Bench's support of new, young talent has been constant and unfaltering since its inception in 1989. Launching in Manchester when the Madchester movement was thrashing out its best musicians and performers, the iconic Bench hoodie soon went on to become a staple garment of the scene.
In line with this musical heritage, Jess takes to the road with Bench in an exclusive documentary produced by THUMP that charts the history of the adequately titled 'Brit Invasion' in the field of dance music. With a list of artists comprising Disclosure, Gorgon City, MNEK and Sam Smith, the genre's mainstream success in the US has led to a new wave of British EDM becoming influential worldwide. Jess takes us on a journey, meeting artists, promoters, club kids and other prominent figures of this third wave of British success, dissecting the phenomenon: she sits down with Gorgon City, among others, to figure out the trajectory of house and garage – scenes whose origins lie in Chicago and in underground spaces of the US – and are now experiencing a wild wave of success thanks to UK artists. Jess sits down with both parties – talking to UK acts, as well as American artists, to work out how exactly the EDM ball has been bouncing backwards and forwards.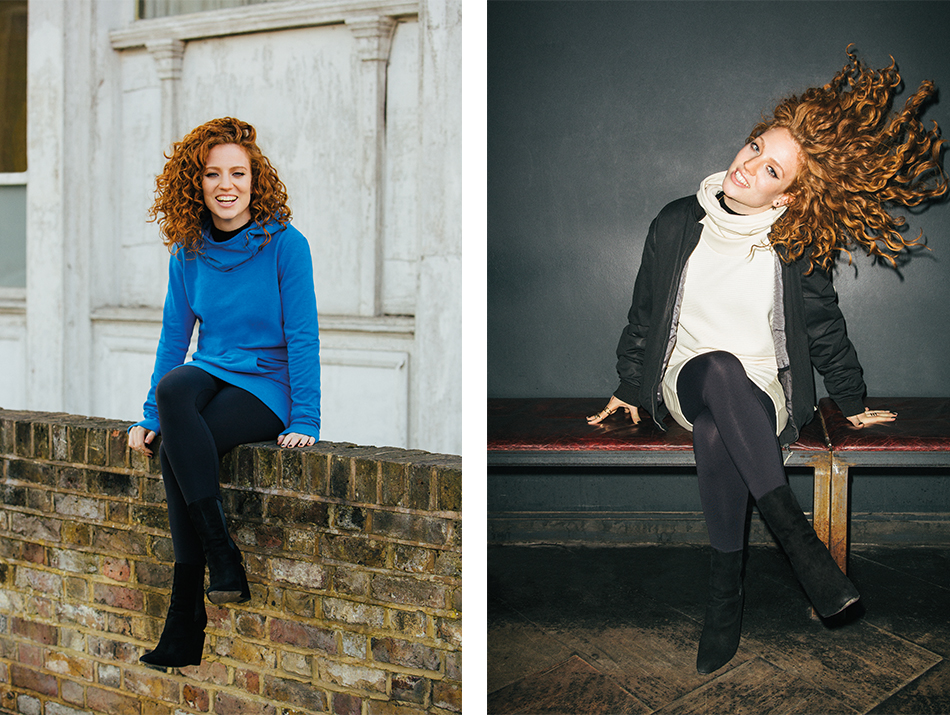 Back in London, clad in urban Bench pieces, Jess Glynne takes us into her inner nexus, showing us round her West London studio before heading central to enjoy the relentless thrill of Soho at night. "Working with the Bench team is an exciting process," Jess explains. "I am very happy to be able to show you round my neighbourhood and explain its importance to me. My environment has always shaped my style so I am relishing the opportunity of being involved in a fashion brands campaign."
Encouraging musicians, bloggers, young creatives and urban dwellers to contribute to the cultural strength and richness of their neighbourhood, Bench is taking steps towards creating a healthy network of talents with #LoveMyHood.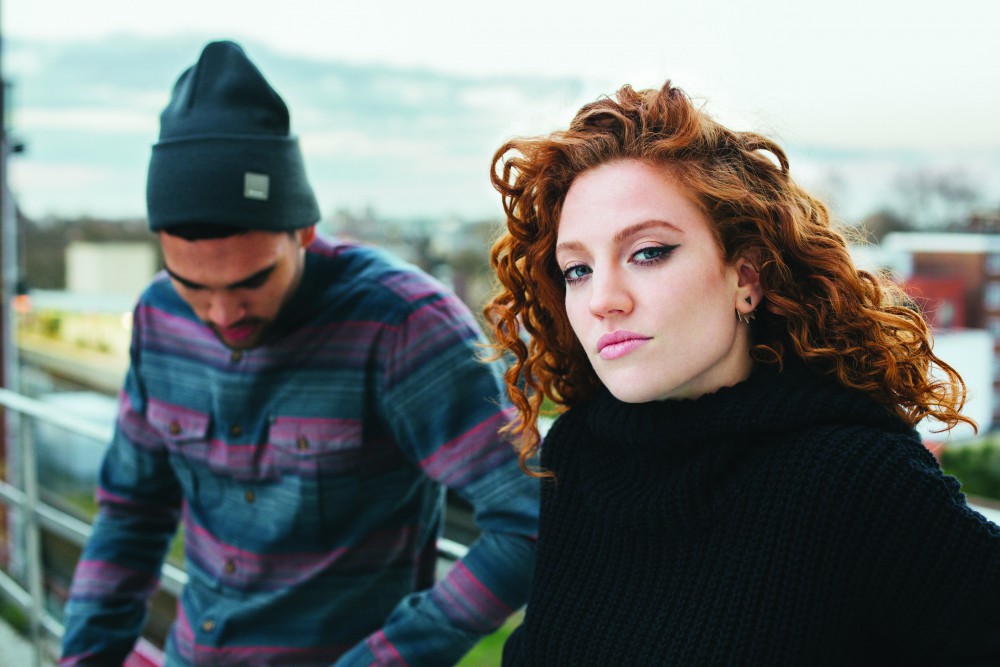 In order to share the love and celebrate the launch of the campaign, Bench are giving you and a friend of your choice (choose carefully) the opportunity of winning a pair of tickets to see Jess Glynne perform in her home town, London. For the chance to win two VIP tickets, all you need to do is watch the video, answer a simple question, and make that phone call to start deciding who's going to come with. For the lucky two, don't forget to shop your favourite Bench look to dress the part at the concert!
View the full Thump x Bench documentary here.
Join the competition at www.JGxBench.co.uk
Shop the Autumn/Winter collection at bench.co.uk
Like Bench on Facebook.
Follow Bench on Instagram.
Follow Bench on Twitter.